Gain a solid foundation in developing and testing device-friendly websites using the power of CSS.
Created by: Josh Bezdek
Produced in 2016

Quality Score

Live Chat with CourseDuck's Co-Founder for Help
Need help deciding on a javascript course? Or looking for more detail on Josh Bezdek's Advanced CSS Concepts? Feel free to chat below

Course Description
javascript Awards

Best Advanced Course
In this computer science course, you will learn how to design, develop and test device-friendly websites using CSS, one of the core technologies used for building web pages. You'll also learn how to use Flexbox, SVG images, linting and other web developer tools to enhance your web pages.This course is intended for: Anyone who wants to learn Advanced CSS, any junior-level developers, students, or anyone who already has some HTML, CSS, and JavaScript training or knowledge. People who want to make a living (or side-income) from web page design/development.

Instructor Details

0.0 Rating
0 Reviews
Josh studied Computer Science and Visual Arts at the University of Northern Colorado. After creating his first website in 1997, he followed his passion to become a professional designer/developer in 2000. Over the years, he has worked in design, technology, and marketing departments with various types of businesses. Although his main focus is front-end development and UI design, he is also very familiar handling lead conversion, SEO/SEM, user experience, and print projects.

Students also recommend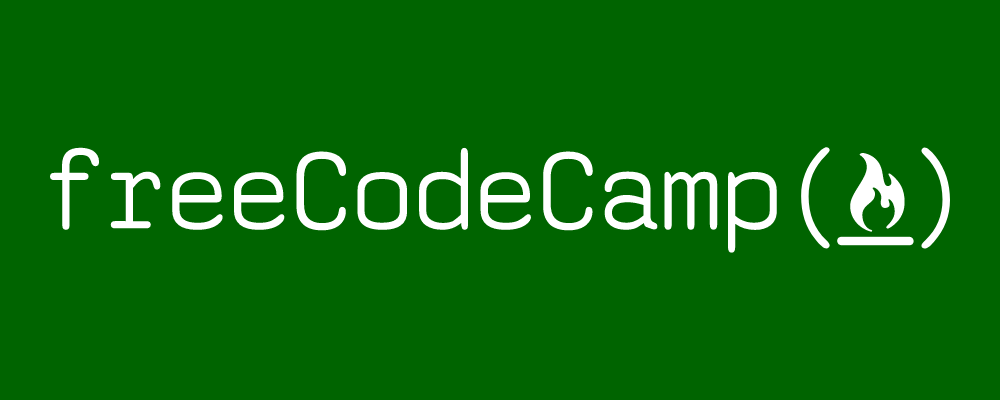 4.1 (42 Reviews)




Provider: freeCodeCamp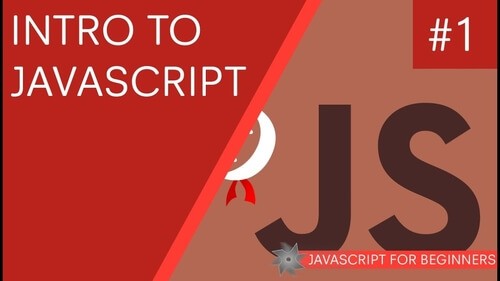 4.9 (21 Reviews)

Provider: YouTube
Time: 5h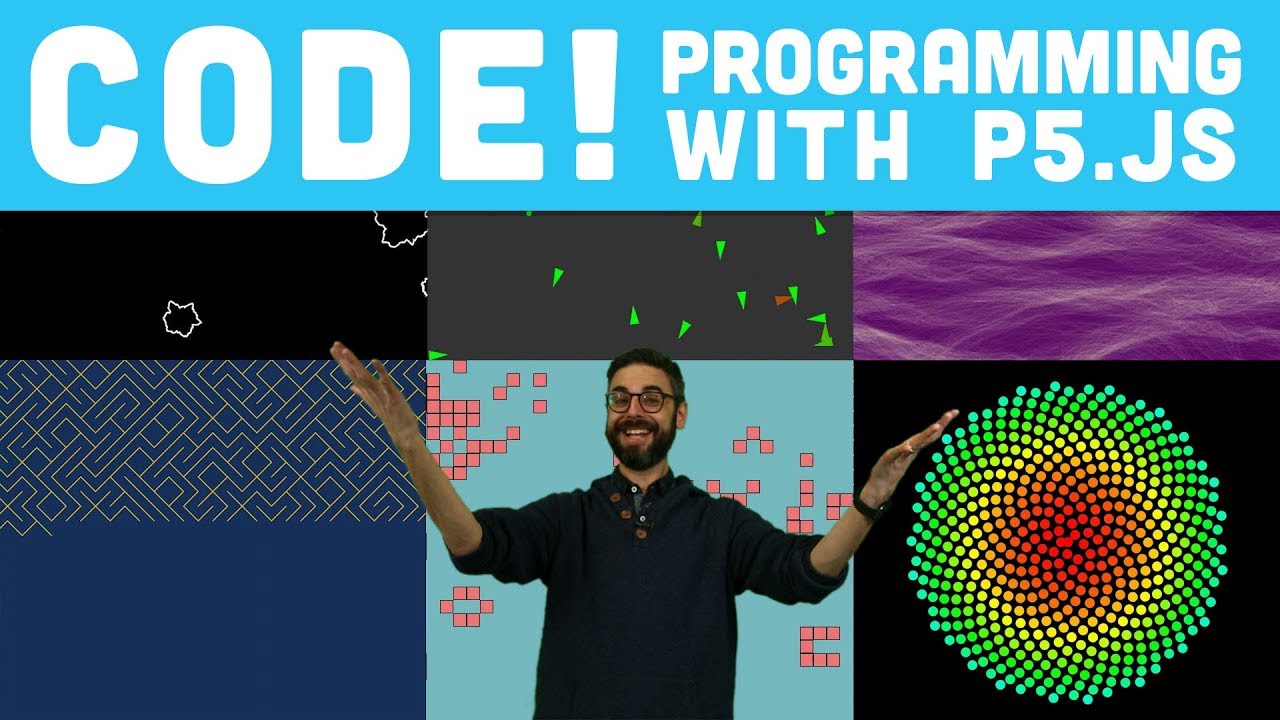 4.2 (14 Reviews)

Provider: YouTube
Time: 7h

Reviews
Write a Review