Course Description
The Front End Web Developer Nanodegree program is composed of five projects. With each project, you'll create something that demonstrates your mastery of in-demand skills. Projects range in complexity, and each builds upon the previous. In the end, you will have a resume-worthy portfolio that you can showcase to prospective employers.

Instructor Details
0.0 Rating
0 Reviews
Richard is a Course Developer with a passion for teaching. He has a degree in computer science, and first worked for a nonprofit doing everything from front end web development, to backend programming, to database and server management.
Andrew is a Course Developer who enjoys making the world a better place through code. He first discovered his passion for teaching as an instructor at App Academy, and continues to enjoy empowering students to advance their education.
Michael is a self-taught full-stack web developer and open source advocate. Before joining Udacity, he spent over 10 years developing classified applications for some of the most demanding intelligence organizations in the world.

Students also recommend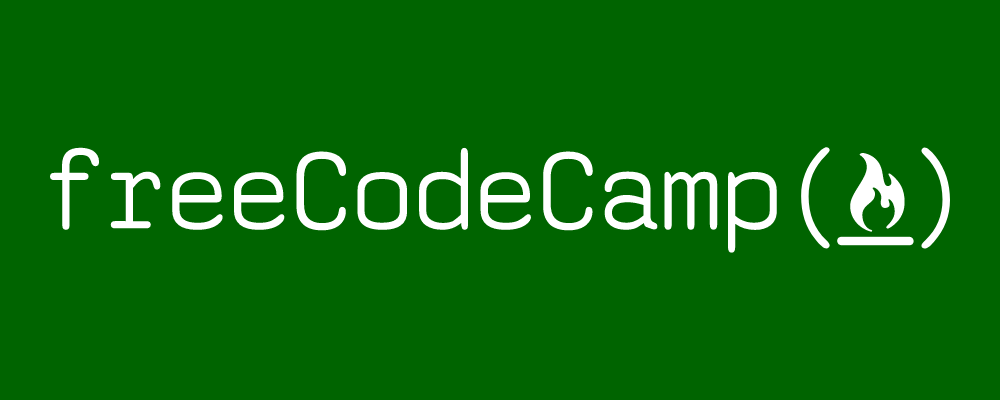 42 (42 Reviews)




Provider: freeCodeCamp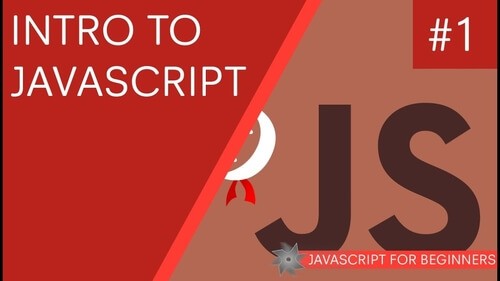 21 (21 Reviews)

Provider: YouTube
Time: 4h 31m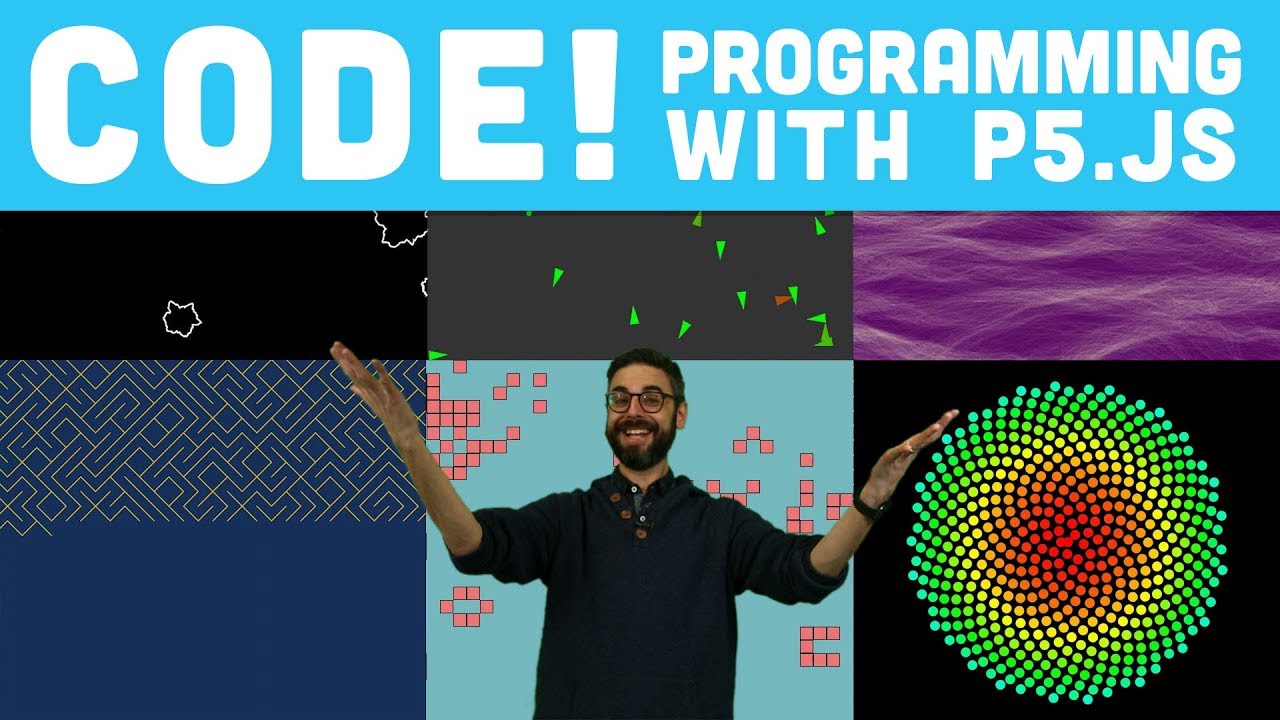 14 (14 Reviews)

Provider: YouTube
Time: 7h

Reviews
Write a Review