Brackeys is at it again! This short video series is split into 9 parts. It walks students through the entire process of 2D game development in Unity. It covers all of the fundamentals, including controls, lights, camera and more. In less than 2 hours, it gets students from their first experience with Unity through everything needed to make an initial 2D game.
Created by: Asbjorn Thirslund
Produced in 2018

Instructor Details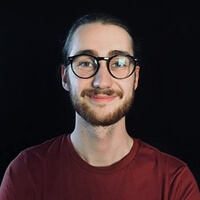 4.4 Rating
11 Reviews
Asbjorn Thirslund has years of experience with video production and social media in general. He built the Brackeys network including the Official Brackeys YouTube Channel from ground up. The network has since become one of the fastest growing tutoring networks in game development. He also writes editor extensions for the Unity engine.

Students also recommend
14 (14 Reviews)




Provider: YouTube
Time: 9h 30m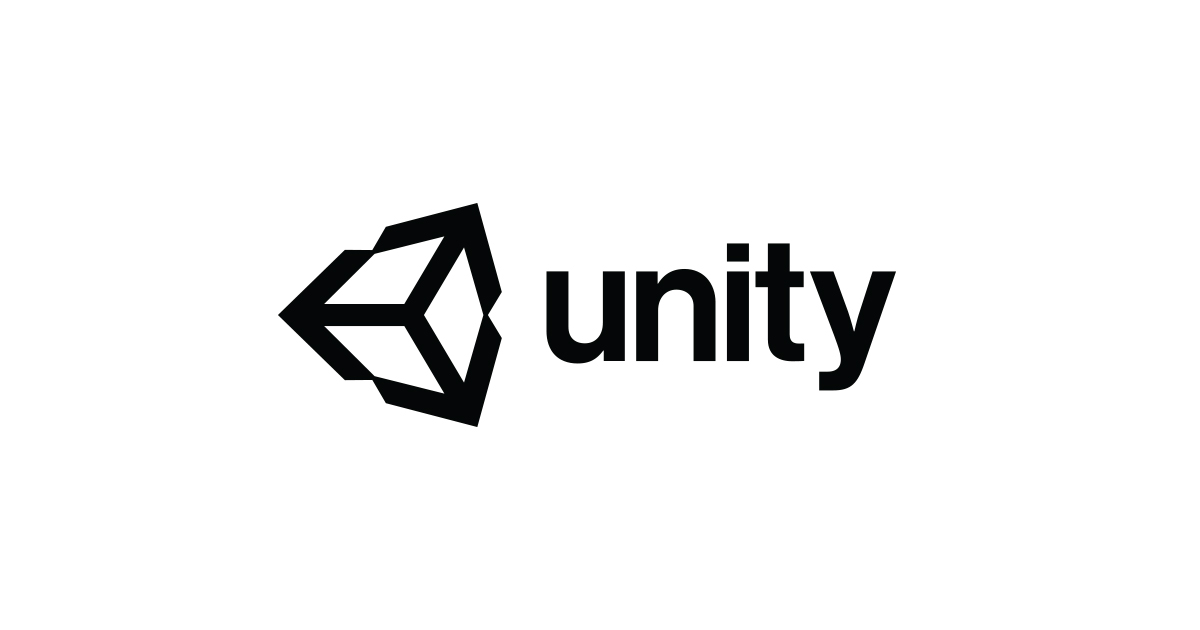 0 (0 Reviews)

Provider: Unity Learn
Time: 8h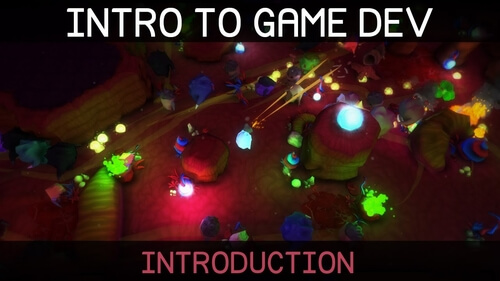 0 (0 Reviews)

Provider: YouTube
Time: 5h

Reviews
Write a Review