The creators of Unreal Engine, Epic Games, made this resource to be the master collection of learning materials for mastering Unreal Engine. It covers everything from the first experience to doctoral-level discussions of Unreal innovations.
Created by: Mathew Wadstein
Produced in 2019

Instructor Details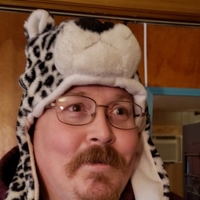 0.0 Rating
0 Reviews
Mathew Wadstein is a developer who creates Unreal Engine 4 tutorials on his YouTube channel.

Reviews
Write a Review