Quality Score

Live Chat with CourseDuck's Co-Founder for Help
Need help deciding on a excel course? Or looking for more detail on Dennis Taylor's Excel: Advanced Formulas and Functions? Feel free to chat below.

Course Description
Follow along with Excel expert Dennis Taylor as he demystifies the hundreds of formulas and functions available in Excel. Dennis starts with a few critical formula shortcuts that will speed up your work, then covers a variety of functions, such as VLOOKUP, MATCH, and INDEX, statistical functions, text functions, and date and time, math, text, and information functions. Dennis provides practical examples to help viewers easily transition to using Excel's most powerful formulas and functions in real-world scenarios. Note that this course is recorded in Excel for Office 365 but anyone using a recent version including 2019, 2016, and 2013 will be able to follow along.Topics include:Displaying and highlighting formulasDebugging formulasCreating 3D formulasCreating nested IF functionsExploring VLOOKUP, MATCH, and INDEXTabulating data with COUNTIFS, SUMIFS, and AVERAGEIFSFinding values with statistical functionsAdjusting results with rounding functionsConverting values between measuring systemsCalculating datesReturning reference dataManipulating textExtracting information

Instructor Details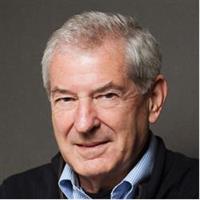 0.0 Rating
0 Reviews
Dennis Taylor is an Excel expert who has 25+ years of experience in spreadsheet authoring and training.Dennis has experience working as an author, speaker, seminar leader, and facilitator. Since the mid-90s, he has been the author/presenter of numerous Excel video and online courses and has traveled throughout the U.S. and Canada presenting over 300 seminars and classes. He has authored or co-authored multiple books on spreadsheet software and has presented over 500 Excel webinars to a diversity of audiences. Dennis has worked with hundreds of different corporations and governmental agencies as well as colleges and universities. He lives in Boulder, Colorado.

Students also recommend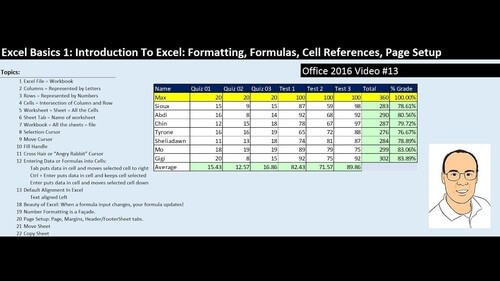 4.9 (15 Reviews)




Provider: YouTube
Time: 12h

0.0 (0 Reviews)

Provider: Chandoo.org
Time: 1h 30m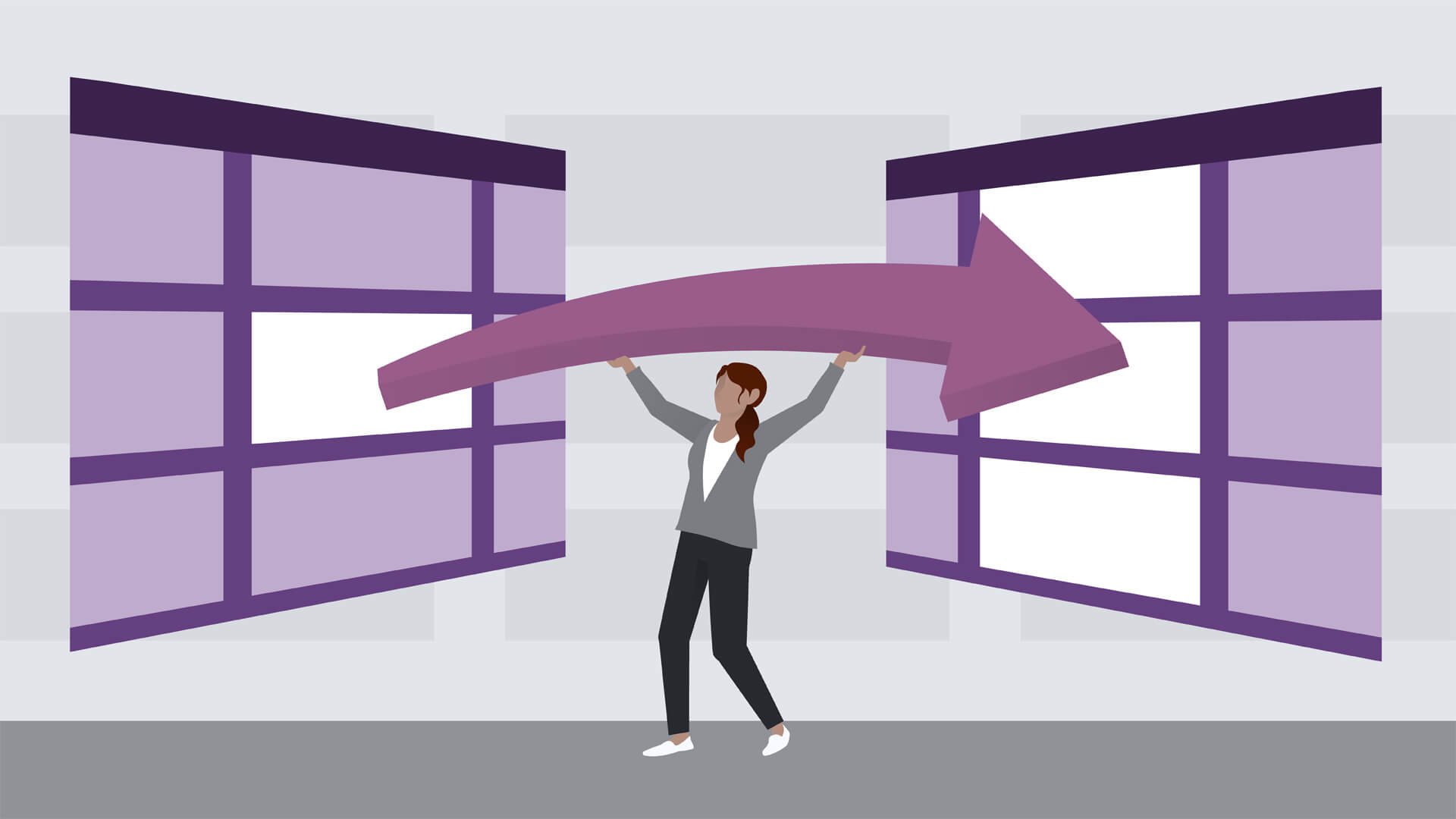 0.0 (0 Reviews)

Provider: Lynda
Time: 4h 30m

Reviews
Write a Review