This free online training course aims to help Excel users expand their knowledge of the program and improve the range of functions they can employ. The entire course is comprised of more than 30 lessons that range from beginner to expert uses. Lessons come in video and text format and provide a comprehensive look at almost everything Excel can do.
Created by: Ben Currier
Produced in 2011

What you will learn
Excel for beginners: basic formatting, statistical functions, text functions, grouping and cell management.
Data validation
Pivot Tables
Advanced data filtering
Logical functions
Absolute and relative cell referencing
Information functions
VLOOKUP
Macros

Quality Score

Live Chat with CourseDuck's Co-Founder for Help
Need help deciding on a excel course? Or looking for more detail on Ben Currier's Excel Exposure - Free? Feel free to chat below.

Course Description
Improve Excel Skills with Free Online Training Course!Since the Excel Course Lesson Plan on the home page has the videos grouped into categories rather than complexity, I thought it would be important to provide a recommended Lesson Guide for watching the videos and tutorials. I've tried to group them into Beginner, Intermediate, and Advanced (based on complexity). More importantly, they are ordered in the way that I feel would be most effective for learning Excel.If you plan on going through the entire course, I would recommend watching them in this order. All lessons are video tutorials unless specified, with the total video time next to each link.

Pros

Cons
More than four hours of video lessons provide a deep look at exactly how to utilize each function and feature covered.
While videos are pre-recorded, the design of the lessons aims to be interactive. You can learn from doing while following along with the lesson.
The program is free with additional resources available behind a paywall.

Curriculum was originally designed with Excel 2013. Not every lesson has been completely recrafted for the latest version of the software.
Fully updated lessons sit behind a paywall; only the older modules are completely free.
Lessons do not include direct interaction with an instructor.

Instructor Details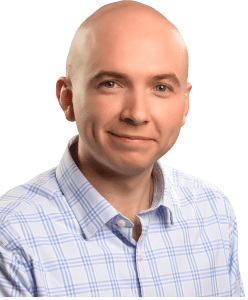 4.8 Rating
13 Reviews
Ben has spent the last 12 years working in Finance & Accounting in many industries spanning video games, healthcare, real estate, and diamond jewelry, among others! In that time, he's seen how so many businesses can benefit from a knowledgeable Excel guru. Working on improving your Excel skills will help you save time, reduce errors, and get the most out of your financial reporting & analysis. Ben is based in Littleton, Colorado. In addition to Excel Exposure's online video lessons, he also offers Business & Finance Training workshops of varying length for online and/or on-site employee training.

Students also recommend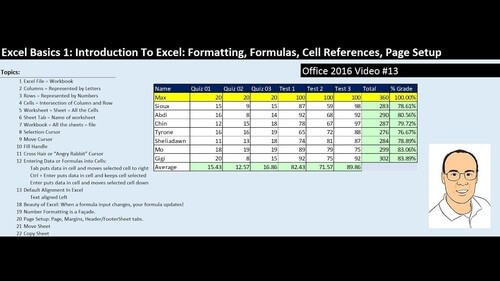 4.9 (15 Reviews)




Provider: YouTube
Time: 12h

0.0 (0 Reviews)

Provider: Chandoo.org
Time: 1h 30m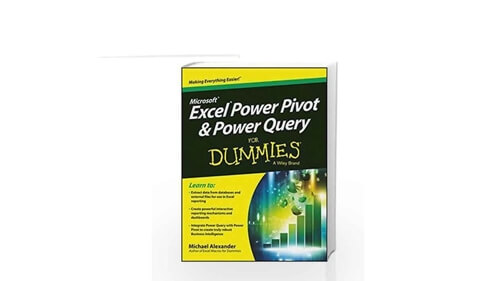 0.0 (0 Reviews)

Provider: Amazon

Reviews
Write a Review