This specialization is designed to teach learners beginning and intermediate concepts of statistical analysis using the Python programming language. Learners will learn where data come from, what types of data can be collected, study data design, data management, and how to effectively carry out data exploration and visualization. They will be able to utilize data for estimation and assessing theories, construct confidence intervals, interpret inferential results, and apply more advanced statistical modeling procedures. Finally, they will learn the importance of and be able to connect research
Created by: Brenda Gunderson

Quality Score

Live Chat with CourseDuck's Co-Founder for Help
Need help deciding on a data science course? Or looking for more detail on Brenda Gunderson's Inferential Statistical Analysis with Python? Feel free to chat below.

Course Description
In this course, we will explore basic principles behind using data for estimation and for assessing theories. We will analyze both categorical data and quantitative data, starting with one population techniques and expanding to handle comparisons of two populations. We will learn how to construct confidence intervals. We will also use sample data to assess whether or not a theory about the value of a parameter is consistent with the data. A major focus will be on interpreting inferential results appropriately. At the end of each week, learners will apply what they've learned using Python within the course environment. During these lab-based sessions, learners will work through tutorials focusing on specific case studies to help solidify the week's statistical concepts, which will include further deep dives into Python libraries including Statsmodels, Pandas, and Seaborn. This course utilizes the Jupyter Notebook environment within Coursera.

Instructor Details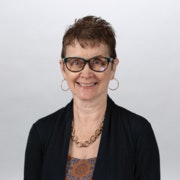 3.9 Rating
90 Reviews
Brenda Gunderson received her PhD in Statistics from The University of Michigan in 1989. She has stayed on at UM and is a Senior Lecturer. She coordinates and teaches the largest undergraduate statistics course, Statistics and Data Analysis, with approximately 1800 students each term. She is also an undergraduate advisor for students electing to major or minor in Statistics. Her research focuses on Statistical Education, in particular using technology to enhance teaching and learning. Brenda received the UM Teaching Innovation Prize for her work on Infusing Technology for Guided Continuous Learning in a Large Gateway Course. She is co-investigator for a UM grant called: Enhancing Undergraduate Education through the Deployment of Quality Learning Objects. Her work on this grant led to receiving the Innovative Use of MERLOT Award (2009) and a Sloan-C Effective Practice Award (2012). She is also part of an NSF project to expand the UM E2Coach system (Expert Electronic Coaching) to students in introductory statistics courses -- computer tailored communication technology allows us to provide individualized coaching and advice to students using their individual background, goals, and current standing in the course.

Students also recommend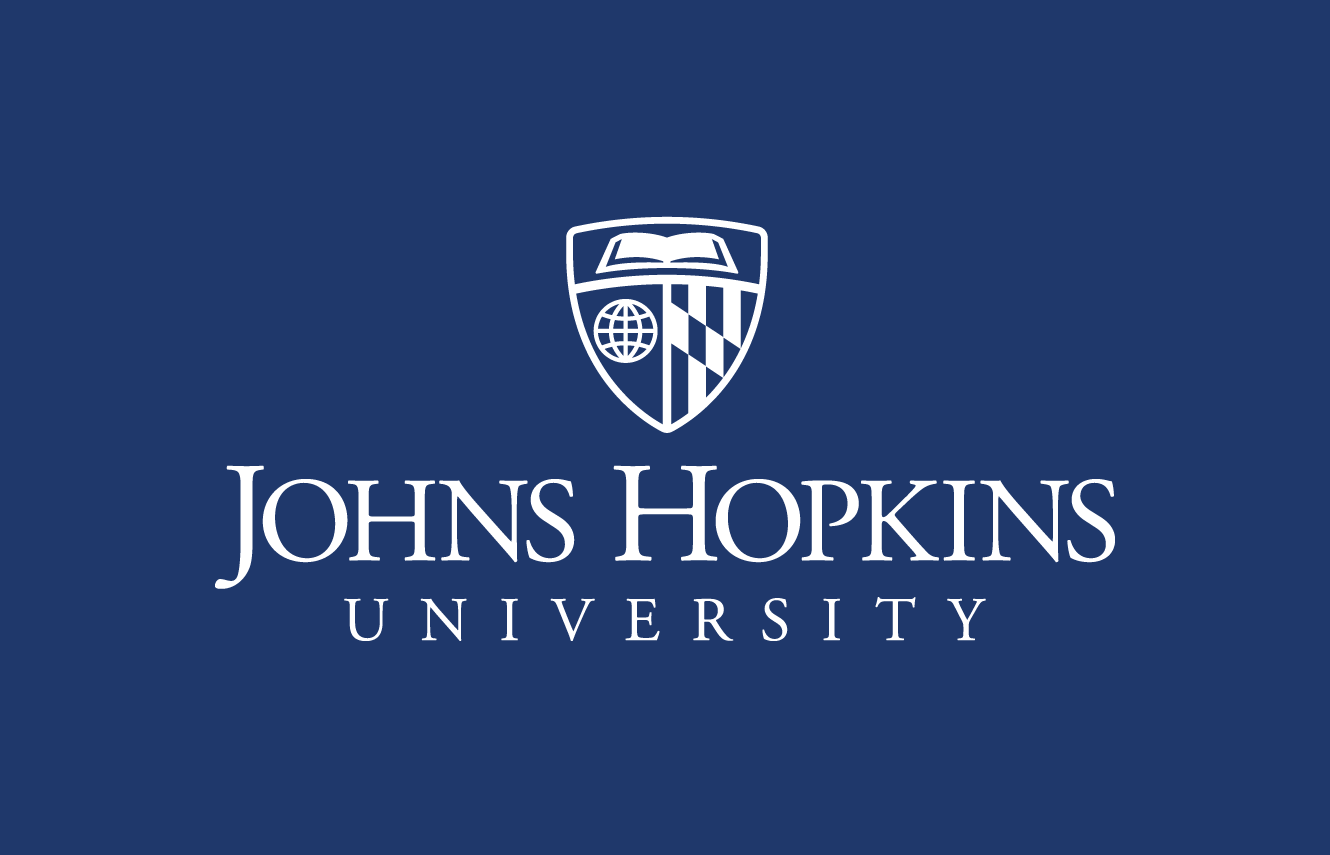 5.0 (148 Reviews)




Provider: Coursera
Time: 8h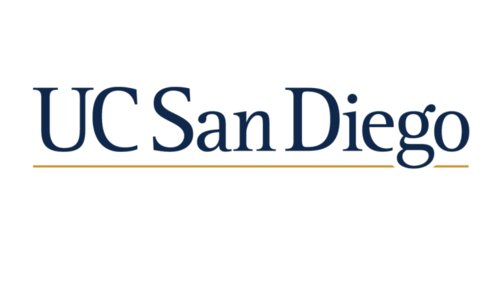 4.4 (9 Reviews)

Provider: edX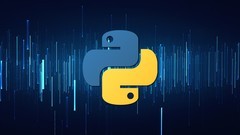 4.4 (150 Reviews)

Provider: Udemy
Time: 11h

Reviews
Write a Review