Quality Score

Live Chat with CourseDuck's Co-Founder for Help
Need help deciding on a machine learning course? Or looking for more detail on Joshua Starmer's Machine Learning? Feel free to chat below.

Course Description
Machine Learning is one of those things that is chock full of hype and confusion terminology. In this StatQuest, we cut through all of that to get at the most basic ideas that make a foundation for the whole thing. These ideas are simple and easy to understand. After watching this StatQuest, you'll be ready to learn all kinds of new and exciting things about Machine Learning.

Instructor Details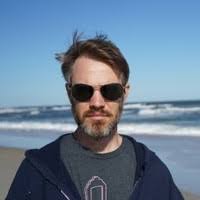 0.0 Rating
0 Reviews
Joshua Starmer is an Assistant Professor at University of North Carolina at Chapel Hill. At UNC he creates novel statistical and computational methods for emerging technologies (i.e. single-cell RNA-seq, chromatin conformation and ChIP-seq). He also provides statistical and computation support to a wide range of research teams.

Students also recommend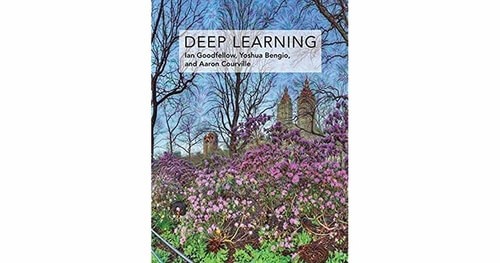 4.1 (21 Reviews)




Provider: MIT Press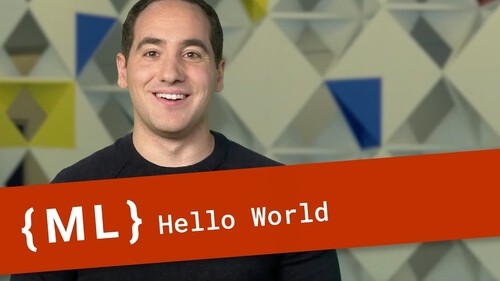 0.0 (0 Reviews)

Provider: YouTube
Time: 1h 30m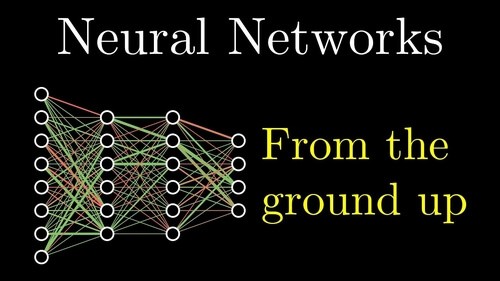 0.0 (0 Reviews)

Provider: YouTube
Time: 1h

Reviews
Write a Review