Quality Score

Live Chat with CourseDuck's Co-Founder for Help
Need help deciding on a machine learning course? Or looking for more detail on Grant Sanderson's Neural networks? Feel free to chat below.

Course Description
Neural Networks is a short tutorial by the 3Blue1Brown YouTube channel that centers around presenting math with a visuals-first approach.

Instructor Details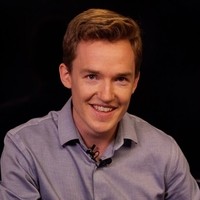 0.0 Rating
0 Reviews
Grant Sanderson studied math at Stanford, with a healthy bit of seduction from computer science along the way. For a while, his job experience was pointing him in the direction of software engineering/data science, but ultimately the primary passion for math won out at the expense of the mistress.

Students also recommend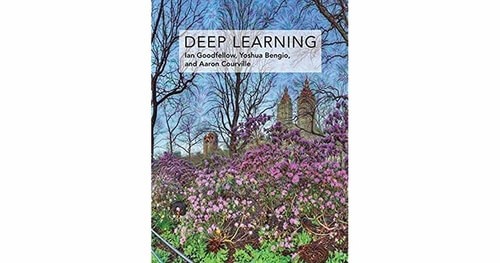 4.1 (21 Reviews)




Provider: MIT Press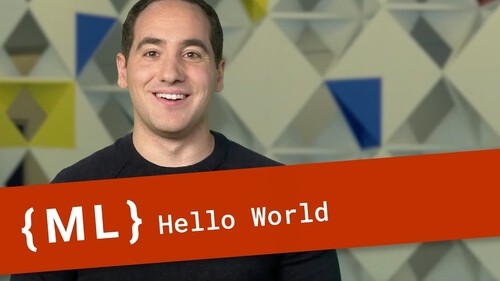 0.0 (0 Reviews)

Provider: YouTube
Time: 1h 30m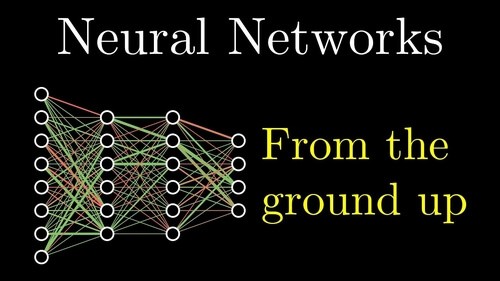 0.0 (0 Reviews)

Provider: YouTube
Time: 1h

Reviews
Write a Review