Technology for Teachers and Students created this YouTube video series to give Excel beginners and newcomers a reliable resource for expanding their prowess with the technology. The entire series includes 48 separate videos, averaging around eight minutes each. That gives the whole series a runtime of more than six hours and thorough explanation of many functions and features of Excel.
Created by: Technology for Teachers and Students
Produced in 2017

What you will learn
Excel basics, tips and tricks
Intermediate tips and tricks
3D formulas and advanced spreadsheet topics
Data validation
Creating templates
Protecting a sheet
If function and spreadsheet programming
VLOOKUP basics
Creating Pivot Tables
Freeze panes
Find and replace functions
Accessibility features

Quality Score

Live Chat with CourseDuck's Co-Founder for Help
Need help deciding on a excel course? Or looking for more detail on Technology for Teachers and Students's The Beginner's Guide to Excel? Feel free to chat below.

Course Description
Learn the basics of using Microsoft Excel, including the anatomy of a spreadsheet, how to enter data, how to make your data look good so it's easier to read and use, and more. This tutorial was made using Excel 2016, but is applicable to older versions of Excel and newer versions too.

Pros

Cons
Starts with simple concepts and gracefully moves to cover advanced Excel topics. This series can turn Resume exaggerations of Excel proficiency into understatements.
Short-form lessons prevent burnout and information overload.
Course is aimed to develop professional data entry skills.
Course is entirely free of charge and infinitely repeatable.
Course creators offer multiple Excel tutorials for students who want to go into deeper and more advanced topics.

As with all YouTube series, there is no direct interaction with an instructor.
Course is not a master class. The most advanced Excel applications are not covered.

Instructor Details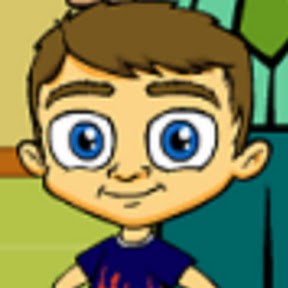 4.8 Rating
13 Reviews
The instructor is an educator, former Spanish teacher, and educational technology advocate and instructor. The videos on this channel will help you learn how to use a wide range of educational websites and other technology tools in the classroom. Watch for a new video every Monday!

Students also recommend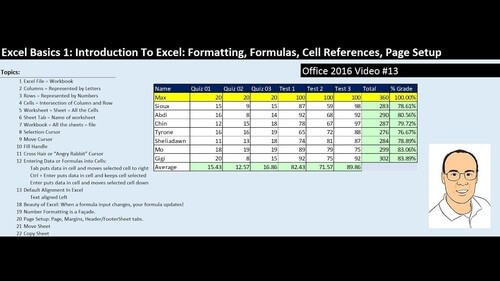 4.9 (15 Reviews)




Provider: YouTube
Time: 12h

0.0 (0 Reviews)

Provider: Chandoo.org
Time: 1h 30m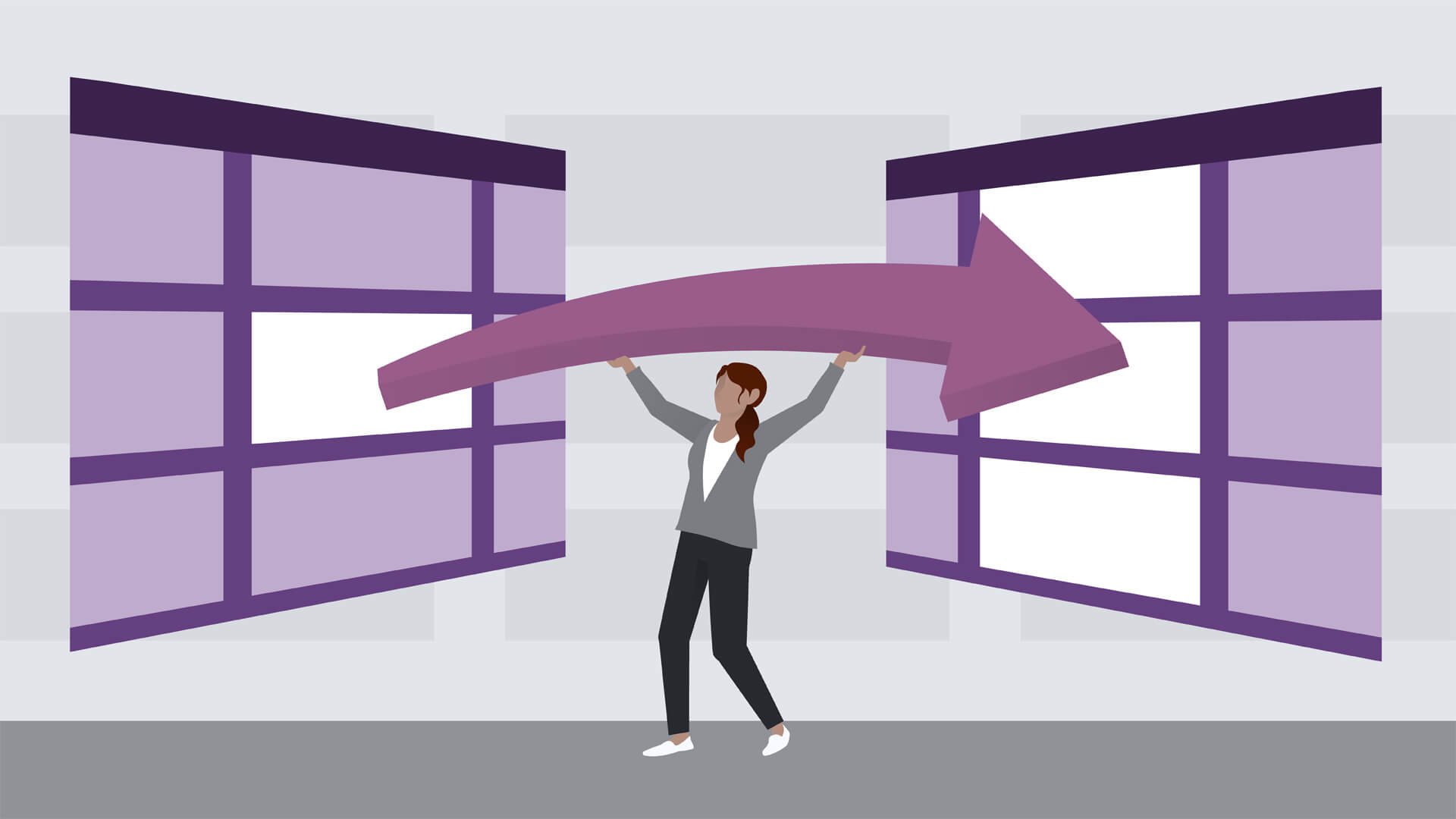 0.0 (0 Reviews)

Provider: Lynda
Time: 4h 30m

Reviews
Write a Review