Live Chat with CourseDuck's Co-Founder for Help
Need help deciding on a data science course? Or looking for more detail on Wes McKinney? Feel free to chat below.

Instructor Bio
Wes McKinney is a New York based software developer and entrepreneur. After finishing his undergraduate degree in mathematics at MIT in 2007, he went on to do quantitative finance work at AQR Capital Management in Greenwich, CT. Frustrated by cumbersome data analysis tools, he learned Python and started building what would later become the pandas project. He's now an active member of the Python data community and is an advocate for the use of Python in data analysis, finance, and statistical computing applications.

Wes McKinney Courses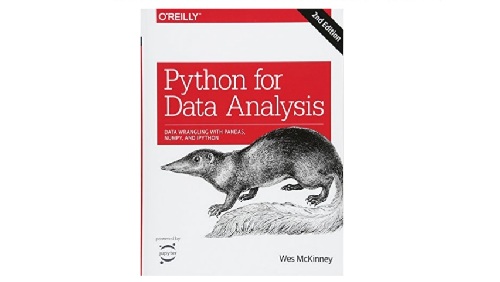 (0 Reviews)




Provider: O'Reilly Media

Wes McKinney's Core Subjects