Quality Score

Live Chat with CourseDuck's Co-Founder for Help
Need help deciding on a machine learning course? Or looking for more detail on Max Pumperla's Deep Learning and the Game of Go? Feel free to chat below.

Course Description
Deep Learning and the Game of Go teaches you how to apply the power of deep learning to complex reasoning tasks by building a Go-playing AI. After exposing you to the foundations of machine and deep learning, you'll use Python to build a bot and then teach it the rules of the game.

Instructor Details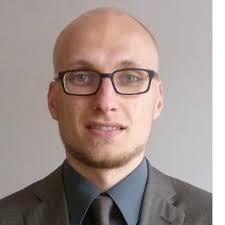 0.0 Rating
0 Reviews
Max Pumperla is experienced deep learning specialist skilled in distributed systems and data science. Together with Kevin, Max built the open source bot BetaGo.

Students also recommend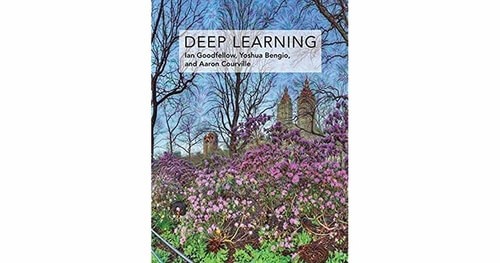 4.1 (21 Reviews)




Provider: MIT Press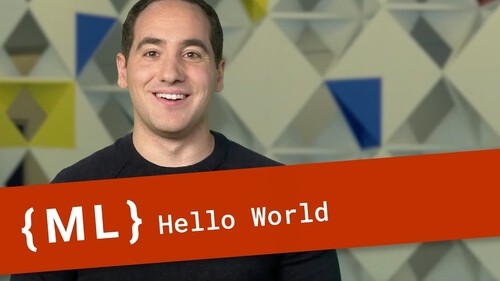 0.0 (0 Reviews)

Provider: YouTube
Time: 1h 30m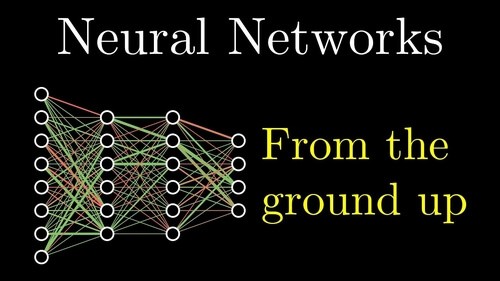 0.0 (0 Reviews)

Provider: YouTube
Time: 1h

Reviews
Write a Review