Live Chat with CourseDuck's Co-Founder for Help
Need help deciding on a machine learning course? Or looking for more detail on Max Pumperla? Feel free to chat below.

Instructor Bio
Max Pumperla is experienced deep learning specialist skilled in distributed systems and data science. Together with Kevin, Max built the open source bot BetaGo.

Max Pumperla Courses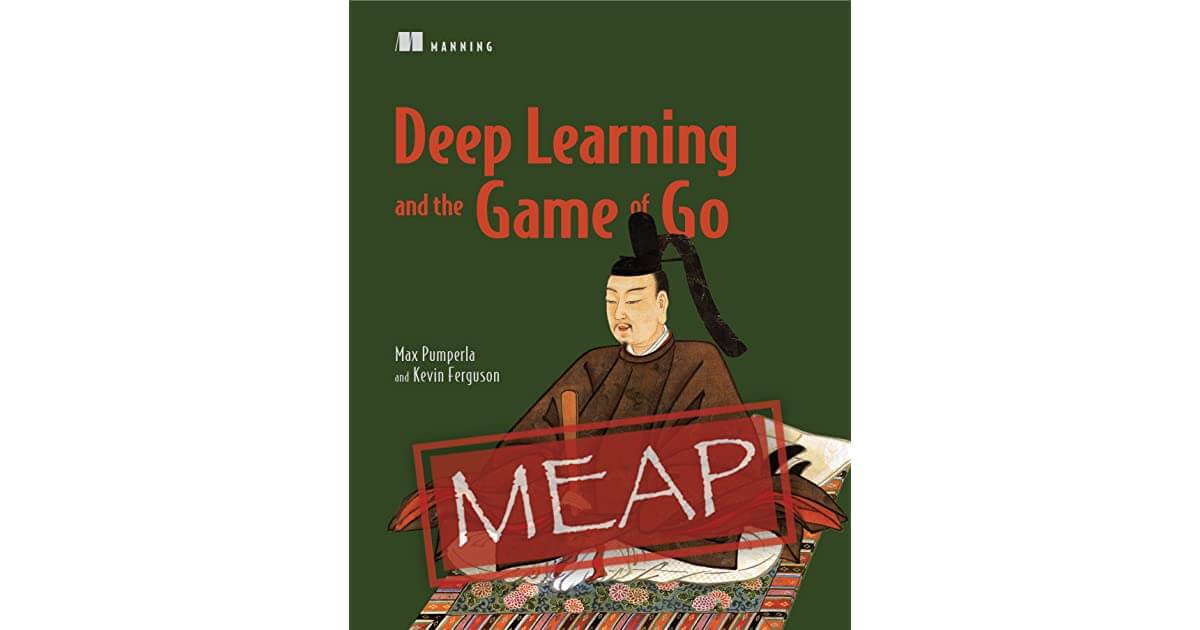 (0 Reviews)




Provider: Manning Publications

Max Pumperla's Core Subjects