Deep learning is driving advances in artificial intelligence that are changing our world. Enroll now to build and apply your own deep neural networks to challenges like image classification and generation, time-series prediction, and model deployment.
Created by: Mat Leonard
Produced in 2017

Quality Score

Live Chat with CourseDuck's Co-Founder for Help
Need help deciding on a machine-learning course? Or looking for more detail on Mat Leonard's Deep Learning Nanodegree? Feel free to chat below.

Course Description
Deep Learning
Become an expert in neural networks, and learn to implement them using the deep learning framework PyTorch. Build convolutional networks for image recognition, recurrent networks for sequence generation, generative adversarial networks for image generation, and learn how to deploy models accessible from a website.
Master building and implementing neural networks for image recognition, sequence generation, image generation, and more.

Instructor Details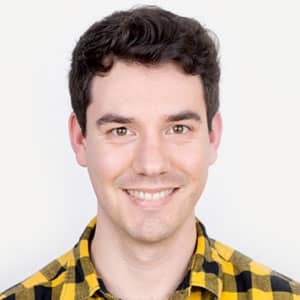 0.0 Rating
0 Reviews
Mat is a former physicist, research neuroscientist, and data scientist. He did his PhD and Postdoctoral Fellowship at the University of California, Berkeley.

Students also recommend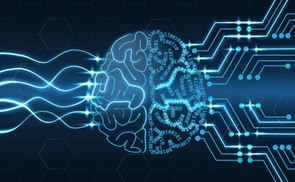 4.6 (15 Reviews)




Provider: YouTube
Time: 19h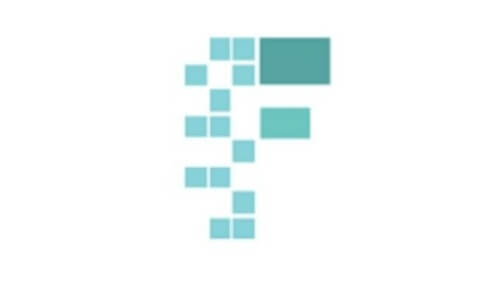 4.3 (24 Reviews)

Provider: fast.ai
Time: 30h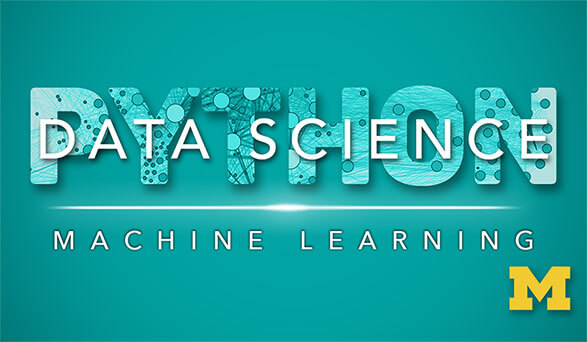 4.9 (109 Reviews)

Provider: Coursera
Time: 7h

Reviews
Write a Review