What you'll learnCreate your first portfolio without having a jobLearn frameworks & programming languages fasterManage your daily job spending less energy
Created by: Alex Polymath
Produced in 2018

Quality Score
Overall Score : 100 / 100

Live Chat with CourseDuck's Co-Founder for Help
Need help deciding on a javascript course? Or looking for more detail on Alex Polymath's Hacking JavaScript career? Feel free to chat below.

Course Description
DescriptionThis is video is a compilation of good advices for JavaScript career jump-start. It's a result of communication with over 200 people from different countries. Curious, butA behavior patterns and mistakes are quite similar. Frequently people dive into number of courses and bootcamps to start career, spending a lot of money and time. I wanted to uncover some ideas about learning process itself because many people use academic stye. But it's not working well for development, the approach for this area is totally different. It's a place where you can build whatever you want, build things, test, crash it hundreds times per day. You don't need to make things right, you just need to play with them. As far as you understand it, you'll be able to learn any technology quite fast.A Who this course is for:studentsjavascript career beginnersinternsbeginner developers

Instructor Details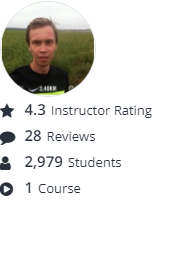 5.0 Rating
3 Reviews
Hello, my name is Alex. I'm a code-mentor. Over the last 2 years I talked to over 200 developers and helped them to fix bugs, create applications and jump-start their careers.
I worked on platforms like Hackhands and Codementor
This kind of experience provided me with clear vision of what kind of struggle new developers have.

Students also recommend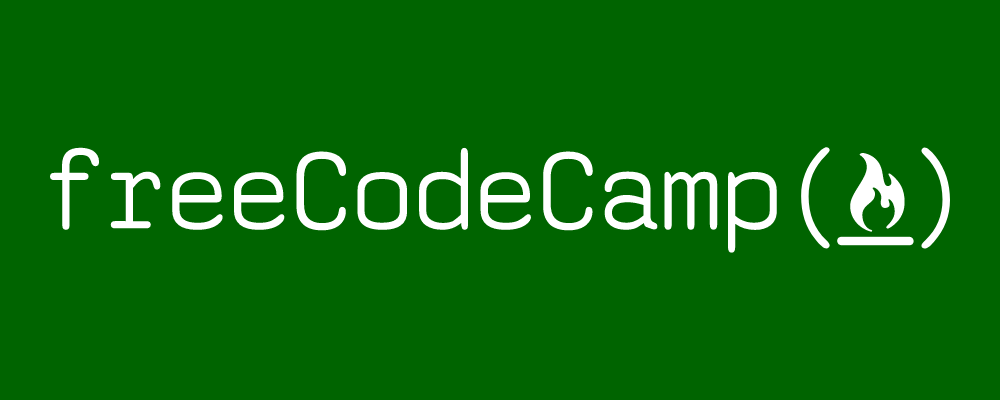 4.1 (42 Reviews)




Provider: freeCodeCamp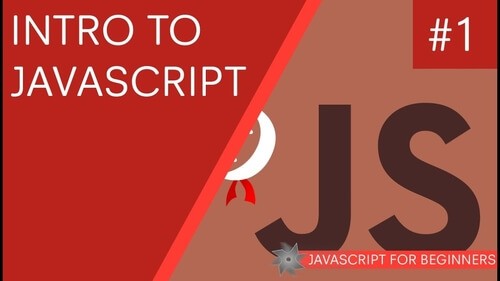 4.9 (21 Reviews)

Provider: YouTube
Time: 5h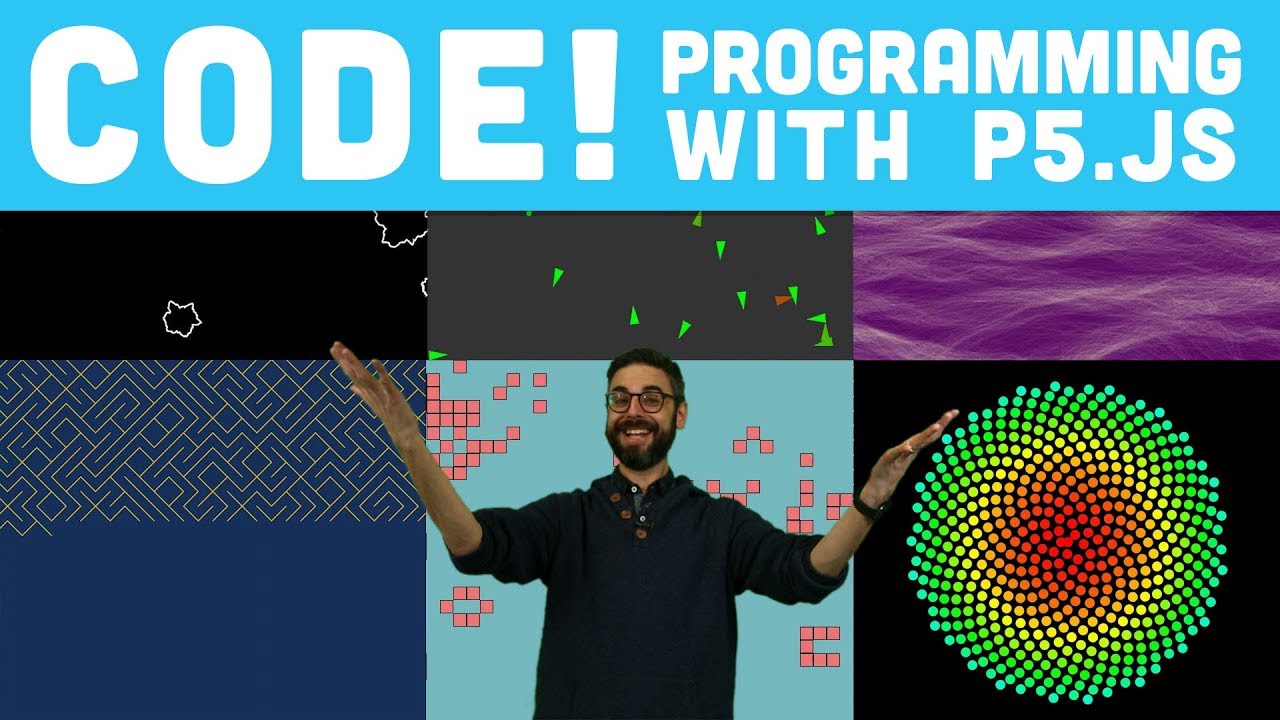 4.2 (14 Reviews)

Provider: YouTube
Time: 7h

Reviews
Write a Review