Learn front-end web development for free from one of the most prestigious universities in the world. In this comprehensive 13.5 hour course, you'll learn how to build modern web pages from the ground up. The paid version of this course includes a certificate.
Created by: Yaakov Chaikin

Quality Score

Live Chat with CourseDuck's Co-Founder for Help
Need help deciding on a javascript course? Or looking for more detail on Yaakov Chaikin's HTML, CSS, and Javascript for Web Developers? Feel free to chat below.

Course Description
javascript Awards

Best Course Overall
Do you realize that the only functionality of a web application that the user directly interacts with is through the web page? Implement it poorly and, to the user, the server-side becomes irrelevant! Today's user expects a lot out of the web page: it has to load fast, expose the desired service, and be comfortable to view on all devices: from a desktop computers to tablets and mobile phones.In this course, we will learn the basic tools that every web page coder needs to know. We will start from the ground up by learning how to implement modern web pages with HTML and CSS. We will then advance to learning how to code our pages such that its components rearrange and resize themselves automatically based on the size of the user's screen. You'll be able to code up a web page that will be just as useful on a mobile phone as on a desktop computer. No "pinch and zoom" required! Last but certainly not least, we will get a thorough introduction to the most ubiquitous, popular, and incredibly powerful language of the web: Javascript. Using Javascript, you will be able to build a fully functiol web application that utilizes Ajax to expose server-side functiolity and data to the end user.

Pros

Cons
Course offered by a prestigious university with an engaging and knowledgeable instructor.
Utilizes interactive assignments and a real world approach in teaching by having you build an actual website.
Teaches a combination of web development technologies; provides a well-rounded introduction to HTML, CSS and JavaScript.

Teaches old version of Bootstrap.
Occasionally uses complex concepts that are difficult to comprehend for beginners.
Some learners may find the fast pacing overwhelming.

Instructor Details

4.9 Rating
140 Reviews
Yaakov is a Principal Enterprise Architect and software developer with a Columbia, Maryland consulting firm. His expertise includes involvement in all phases of the software development lifecycle, from requirements and architecture to implementation using some of the latest technologies. His daily responsibilities include project leadership, architecture design as well as coding Web-based applications. Yaakov is an experienced instructor. He has been bringing his real-world experience as a part-time faculty at Johns Hopkins University for over 10 years, teaching Java Enterprise Edition Web Development as well as Rich Internet Applications with Ajax. He has also been hired to give presentations and teach short courses for commercial clients.

Students also recommend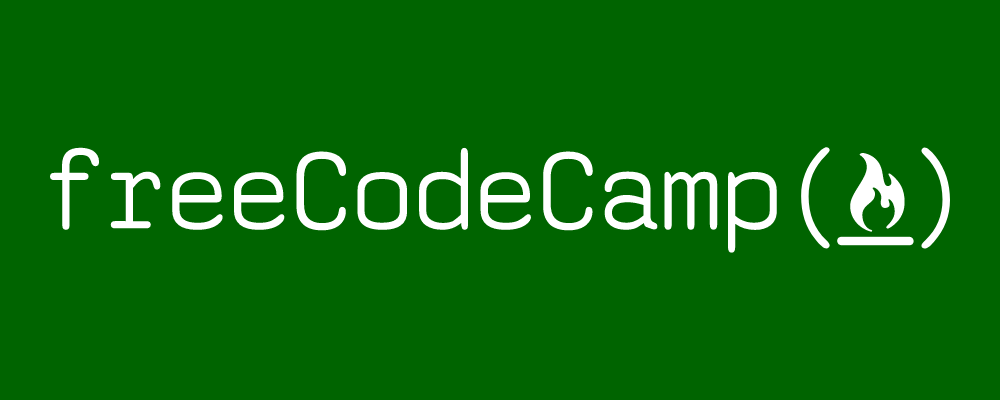 4.1 (42 Reviews)




Provider: freeCodeCamp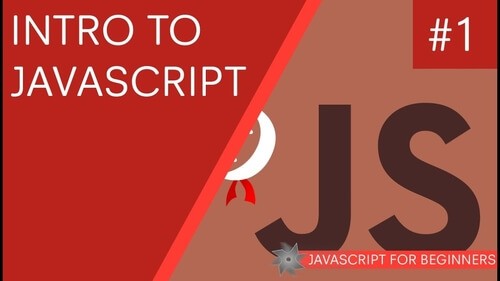 4.9 (21 Reviews)

Provider: YouTube
Time: 5h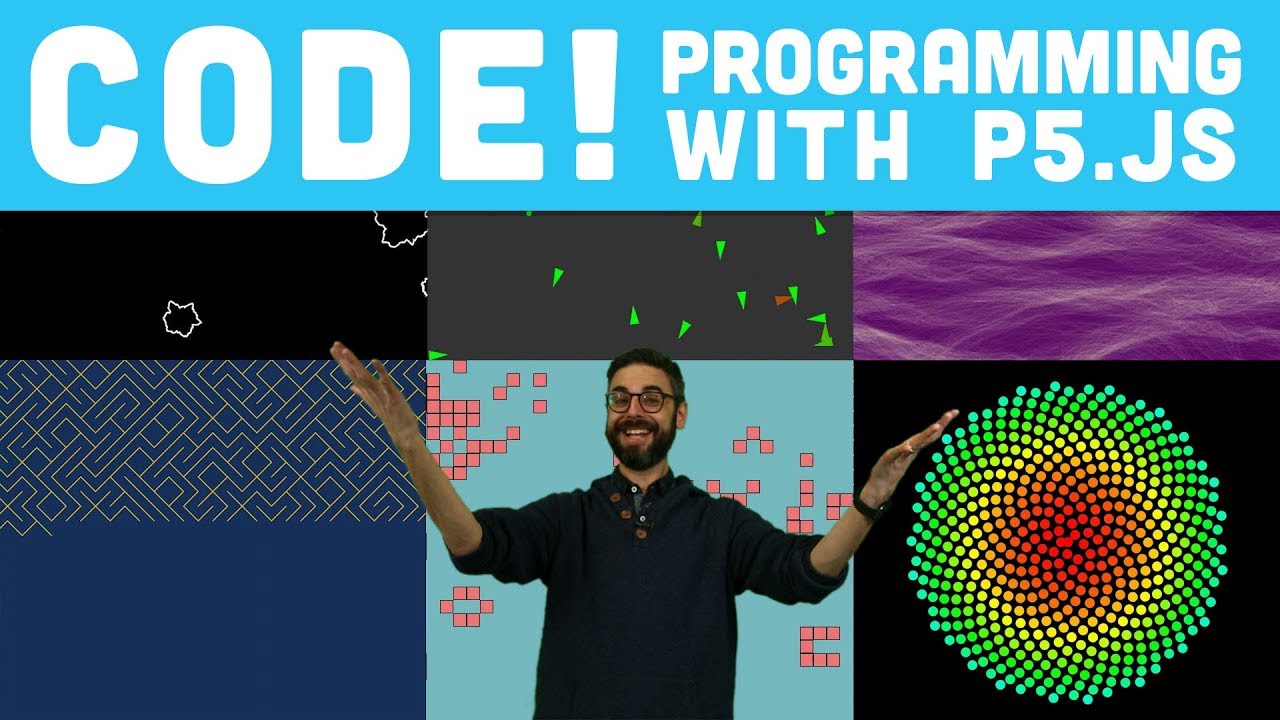 4.2 (14 Reviews)

Provider: YouTube
Time: 7h

Reviews
Write a Review