This 27-video series on YouTube covers all of the basics of crafting a video game in Unity. It goes through the most elementary aspects of Unity and concludes with you finishing a full game project. It was developed by Brackeys and can be completed in roughly nine hours.
Created by: Asbjorn Thirslund
Produced in 2013

What you will learn
Getting started with Unity.
Basic game mechanics.
Controlling the camera.
Level design.
Quality settings.
Animation.
Sound.
Graphics.
Musical manager.
Physics.
Publishing.

Course Description
unity Awards

Best YouTube Tutorial
Make a Game is a series designed to help people get started with Unity and game making in general.

Pros

Cons
Anything available on YouTube is completely free and infinitely repeatable. It's always a pro.
Course makes a strong effort to guide true beginners through the development process.
Lessons are very easy to digest.

Entirely GUI-based game development. This is not a place to learn coding.
Number of views rapidly dwindles as you get into the series, suggesting that completing the course is harder than it seems.
Videos were filmed on an older version of Unity. Some discrepancies may come up.

Instructor Details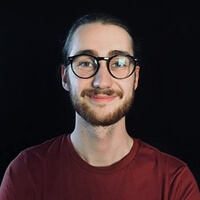 4.4 Rating
14 Reviews
Asbjorn Thirslund has years of experience with video production and social media in general. He built the Brackeys network including the Official Brackeys YouTube Channel from ground up. The network has since become one of the fastest growing tutoring networks in game development. He also writes editor extensions for the Unity engine.

Students also recommend
14 (14 Reviews)




Provider: YouTube
Time: 9h 30m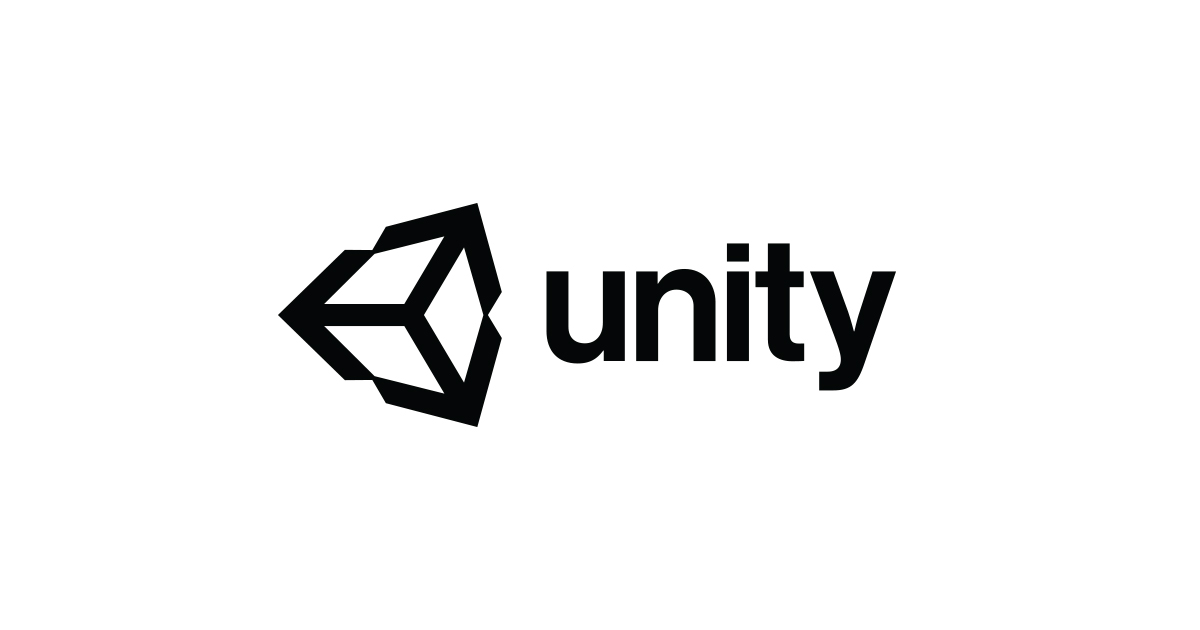 0 (0 Reviews)

Provider: Unity Learn
Time: 8h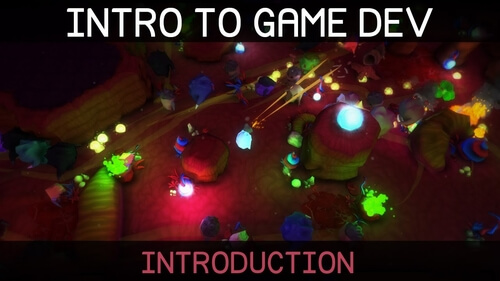 0 (0 Reviews)

Provider: YouTube
Time: 5h

Reviews
Write a Review