Developed by Microsoft and hosted by edX, this free 3-week course is an essential beginner guide to ReactJS. It is mostly focused on teaching JSX syntax and React Components. A paid verified certificate is offered at the end of the course.
Created by: Benjamin Lin
Produced in 2017

What you will learn
Basics of JSX syntax
Create React Elements
Build React applications
React Components
Generate lists and forms

Course Description
react-js Awards

Best Free Course
ReactJS is the latest JavaScript framework to capture the hearts and attention of the frontend developer community.Developers love ReactJS because it highly performant and renders changes almost instantly. The best part about ReactJS is that it is a relatively small framework and does not take too much time to learn!Starting with the basics of JSX syntax, this course will teach you how to model UI components using React Components. By the end you should be able to manage the state and life cycle of React Components and use them to dynamically generate lists and forms.

Pros

Cons
Course is free to audit for those who dont need credits or certifications.
Assignments and mini projects are invaluable source of information.
Course provides an optional professional certificate to verify competency in the subject.

Teaching style limits interaction with other people. Its an incredibly self-reliant course.
The course certification is an additional charge and pricier than comparable classes.
Course is surprisingly unpopular, leaving little peer review to gauge its accessibility for diverse students.

Instructor Details

3.0 Rating
5 Reviews
Benjamin Lin is a Content Developer at Microsoft Learning with a focus on JavaScript and full-stack web technologies. He received his B.S. in Computer Engineering from Cal Poly SLO.

Students also recommend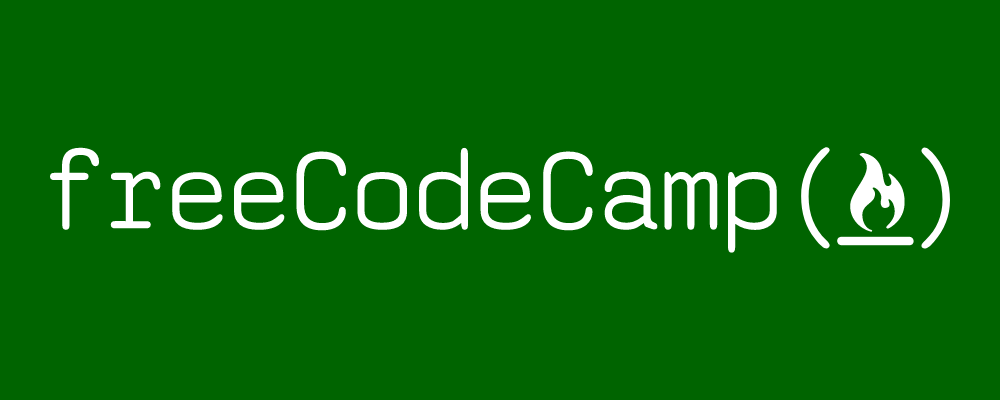 42 (42 Reviews)




Provider: freeCodeCamp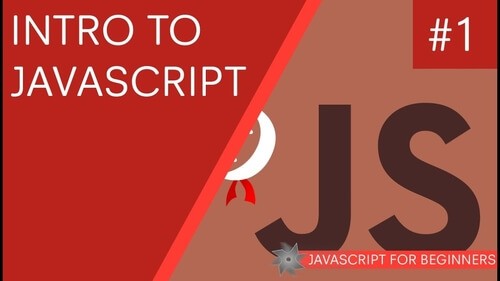 21 (21 Reviews)

Provider: YouTube
Time: 4h 31m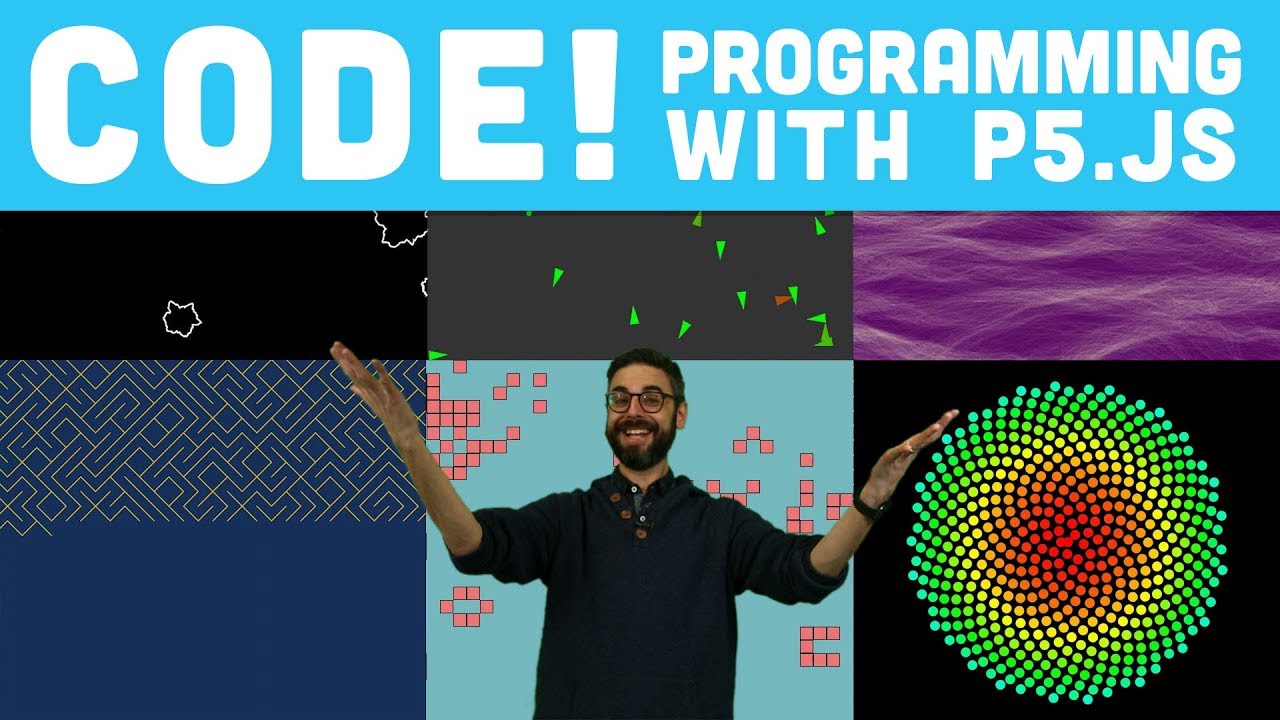 14 (14 Reviews)

Provider: YouTube
Time: 7h

Reviews
Write a Review