Learn JavaScript and p5.js the fun way! Enthusiastic instructor Daniel Shifman teaches JS and p5.js in this 7 hour YouTube series. p5.js is a popular JS library used for creating graphical interfaces.
Created by: Daniel Shiffman
Produced in 2019

Quality Score

Live Chat with CourseDuck's Co-Founder for Help
Need help deciding on a javascript course? Or looking for more detail on Daniel Shiffman's Code! Programming with p5.js for Beginners? Feel free to chat below.

Course Description
This online course focuses on the fundamentals of computer programming (variables, conditionals, iteration, functions & objects) using JavaScript. In particular it leverages the p5.js creative computing environment which is oriented towards visual displays on desktops, laptops, tablets or smartphones. The course is designed for computer programming novices.

Pros

Cons
The most fun and entertaining JS tutorial out there.
High production quality.
His off-the-wall teaching style makes the material a lot more memorable so you're more likely to retain what you learn.

The 'ADD' high-energy teaching style feels disorganized and hard to follow at times.
Doesn't teach best practices in some cases.

Instructor Details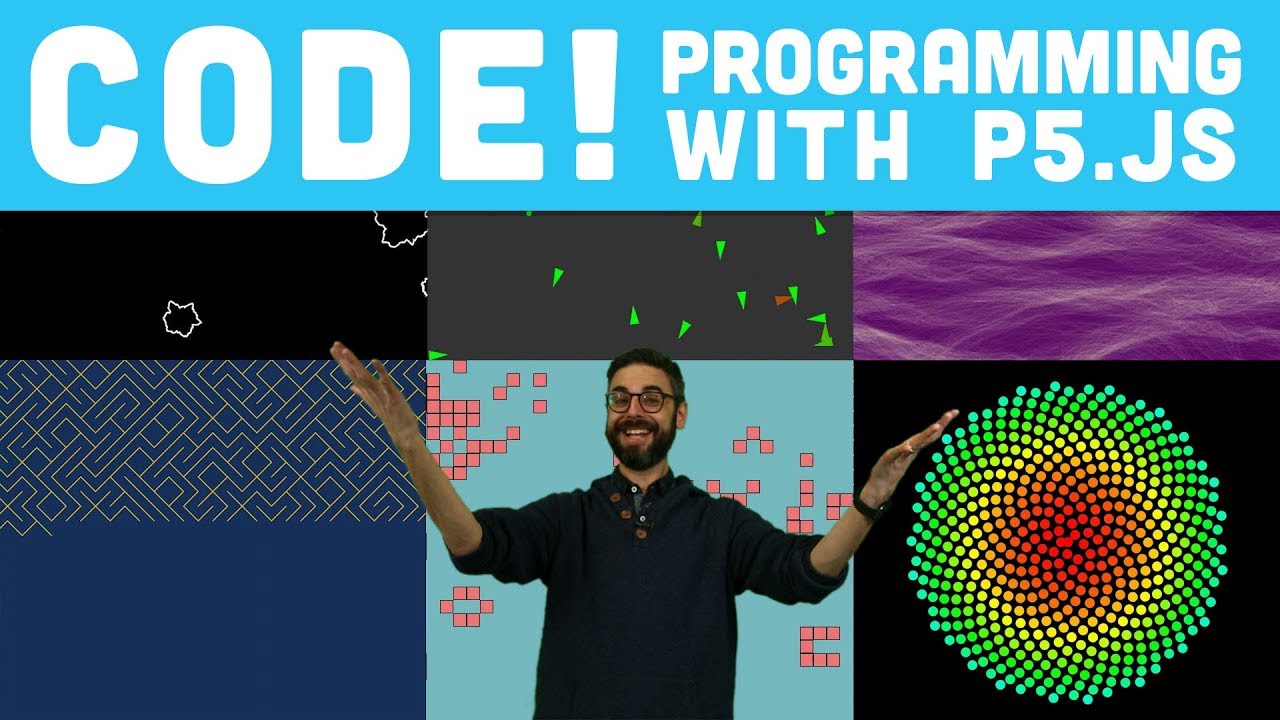 4.2 Rating
14 Reviews
Daniel Shiffman works as an Associate Arts Professor at the Interactive Telecommunications Program at NYU's Tisch School of the Arts.Originally from Baltimore, Daniel received a BA in Mathematics and Philosophy from Yale University and a Master's Degree from the ITP. He is a director of The Processing Foundation and develops tutorials, examples, and libraries for Processing and p5.js. He is the author of Learning Processing: A Beginner's Guide to Programming Images, Animation, and Interaction and The Nature of Code (self-published via Kickstarter), an open source book about simulating natural phenomenon in Processing. He can be found talking incessantly on the YouTube about programming.

Students also recommend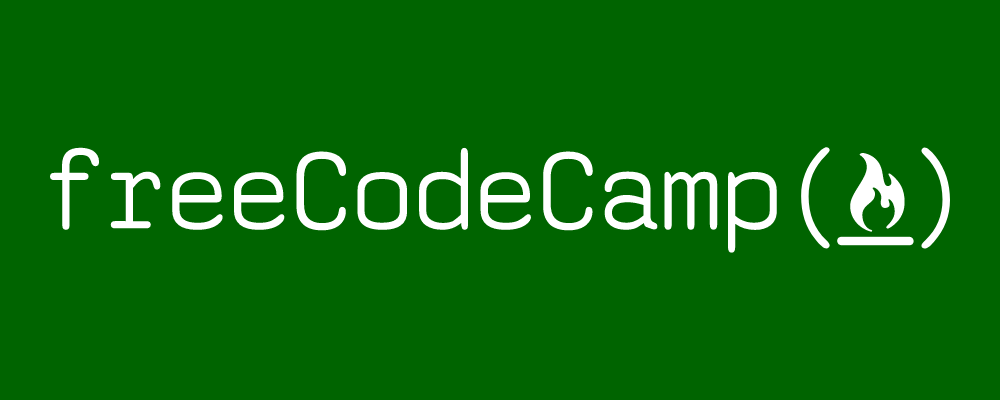 4.1 (42 Reviews)




Provider: freeCodeCamp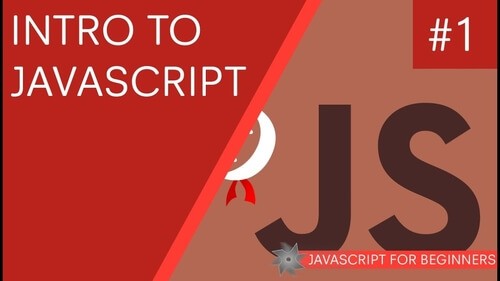 4.9 (21 Reviews)

Provider: YouTube
Time: 5h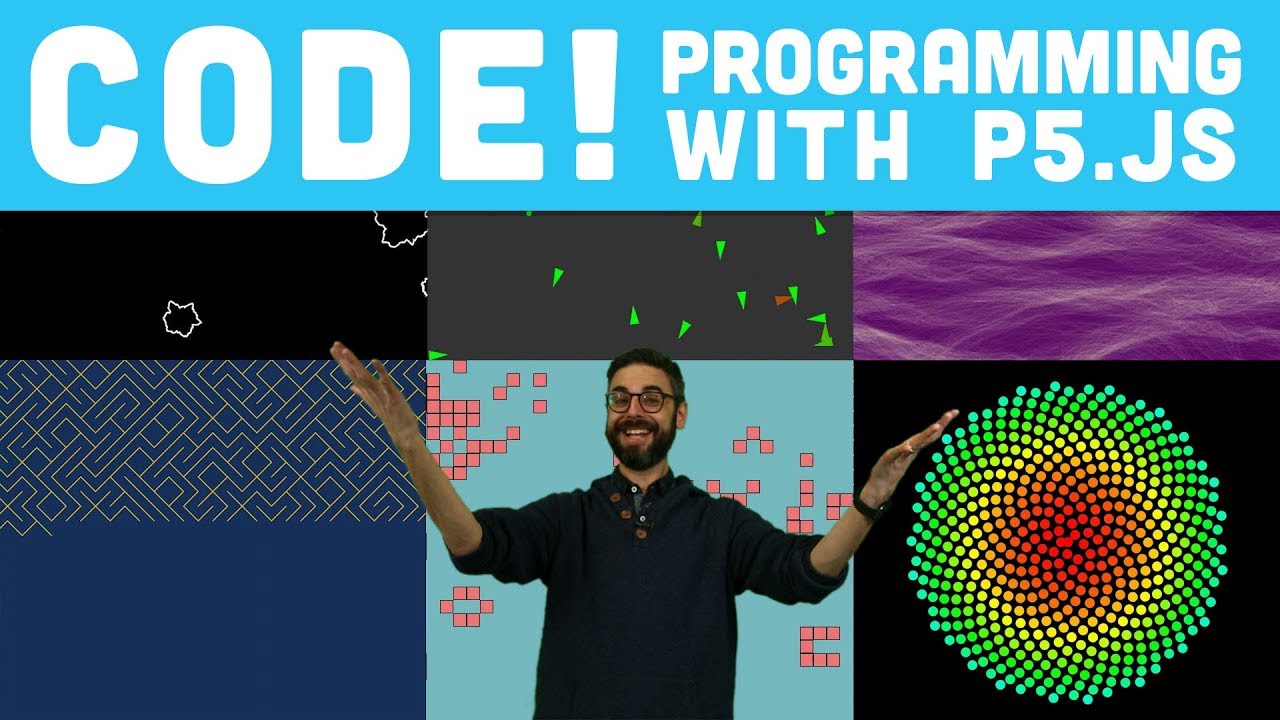 4.2 (14 Reviews)

Provider: YouTube
Time: 7h

Reviews
Write a Review