Learn how to build and implement your own deep neural networks in just 7 hours. Taught by an experienced instructor, this is the first course in the Deep Learning Specialization.
Created by: Andrew Ng
Produced in 2017

What you will learn
Build a deep neural network that can recognize cats
Implement vectorization to neural network models
Learn how to use backpropagation and forward propagation
Create one-hidden-layer neural networks
Understand the difference between parameters and hyperparameters
Understand how deep learning works
Much, Much more!

Quality Score

Live Chat with CourseDuck's Co-Founder for Help
Need help deciding on a machine learning course? Or looking for more detail on Andrew Ng's Neural Networks and Deep Learning? Feel free to chat below.

Course Description
machine learning Awards

Best Advanced Course
If you want to break into cutting-edge AI, this course will help you do so. Deep learning engineers are highly sought after, and mastering deep learning will give you numerous new career opportunities. Deep learning is also a new "superpower" that will let you build AI systems that just weren't possible a few years ago. In this course, you will learn the foundations of deep learning. When you finish this class, you will:- Understand the major technology trends driving Deep Learning- Be able to build, train and apply fully connected deep neural networks - Know how to implement efficient (vectorized) neural networks - Understand the key parameters in a neural network's architecture This course also teaches you how Deep Learning actually works, rather than presenting only a cursory or surface-level description. So after completing it, you will be able to apply deep learning to a your own applications. If you are looking for a job in AI, after this course you will also be able to answer basic interview questions. This is the first course of the Deep Learning Specialization.

Pros

Cons
Offered by deeplearning.ai, a well known provider of a world-class AI education.
Taught in Python and Jupyter Notebook.
Good introduction to how to build and implement neural networks.
Easy to understand lectures with a mix of theory and practical application.
Useful tips and insights into Deep Learning.

Pre-written code in assignments.
Repetitive content.

Instructor Details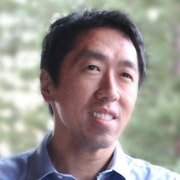 4.7 Rating
132 Reviews
Andrew Ng is Co-founder of Coursera, an and Adjunct Professor of Computer Science at Stanford University. His machine learning course is the MOOC that had led to the founding of Coursera! In 2011, he led the development of Stanford University's main MOOC (Massive Open Online Courses) platform and also taught an online Machine Learning class to over 100,000 students, thus helping launch the MOOC movement and also leading to the founding of Coursera.Ng also works on machine learning, with an emphasis on deep learning. He had founded and led the "Google Brain" project, which developed massive-scale deep learning algorithms. This resulted in the famous "Google cat" result, in which a massive neural network with 1 billion parameters learned from unlabeled YouTube videos to detect cats. Until recently, he led Baidu's ~1300 person AI Group, which developed technologies in deep learning, speech, computer vision, NLP, and other areas.

Students also recommend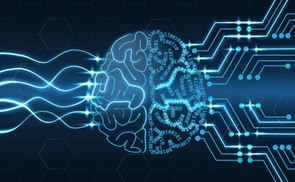 4.6 (15 Reviews)




Provider: YouTube
Time: 19h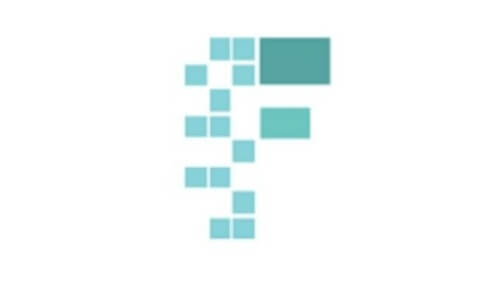 4.3 (24 Reviews)

Provider: fast.ai
Time: 30h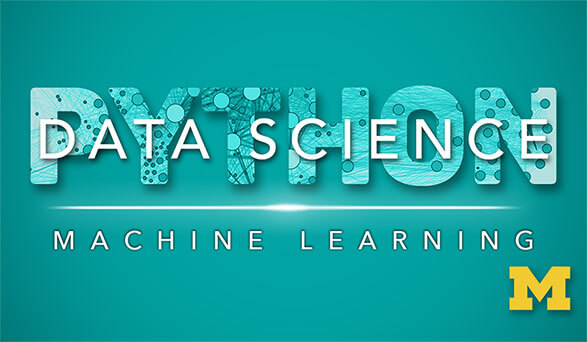 4.9 (109 Reviews)

Provider: Coursera
Time: 7h

Reviews
Write a Review