Quality Score

Live Chat with CourseDuck's Co-Founder for Help
Need help deciding on a artificial intelligence course? Or looking for more detail on Peter Elger's AI as a Service? Feel free to chat below.

Course Description
AI as a Service teaches you how to quickly harness the power of serverless computing and cloud-based AI services. After an introduction to the basics of this dynamic technology duo, you'll dive right into your first hands-on serverless AI project: a system that can recognize images from arbitrary web pages. In it you'll explore tools like Amazon Rekognition for image analysis and techniques like deployment of cloud infrastructure, a crawler service, and a simple API. When you've mastered the concepts and skills in that fun and interesting project, you'll move on to building a serverless to-do application that employs cloud-based AI tools like AWS Transcribe and Polly for speech-to-text and text-to-speech functionality and Lex for creating interactive chatbots. When you're finished with this essential book, you'll have the skills to quickly build end-to-end serverless AI systems, making you indispensable as this rapidly emerging paradigm becomes the business standard!

Instructor Details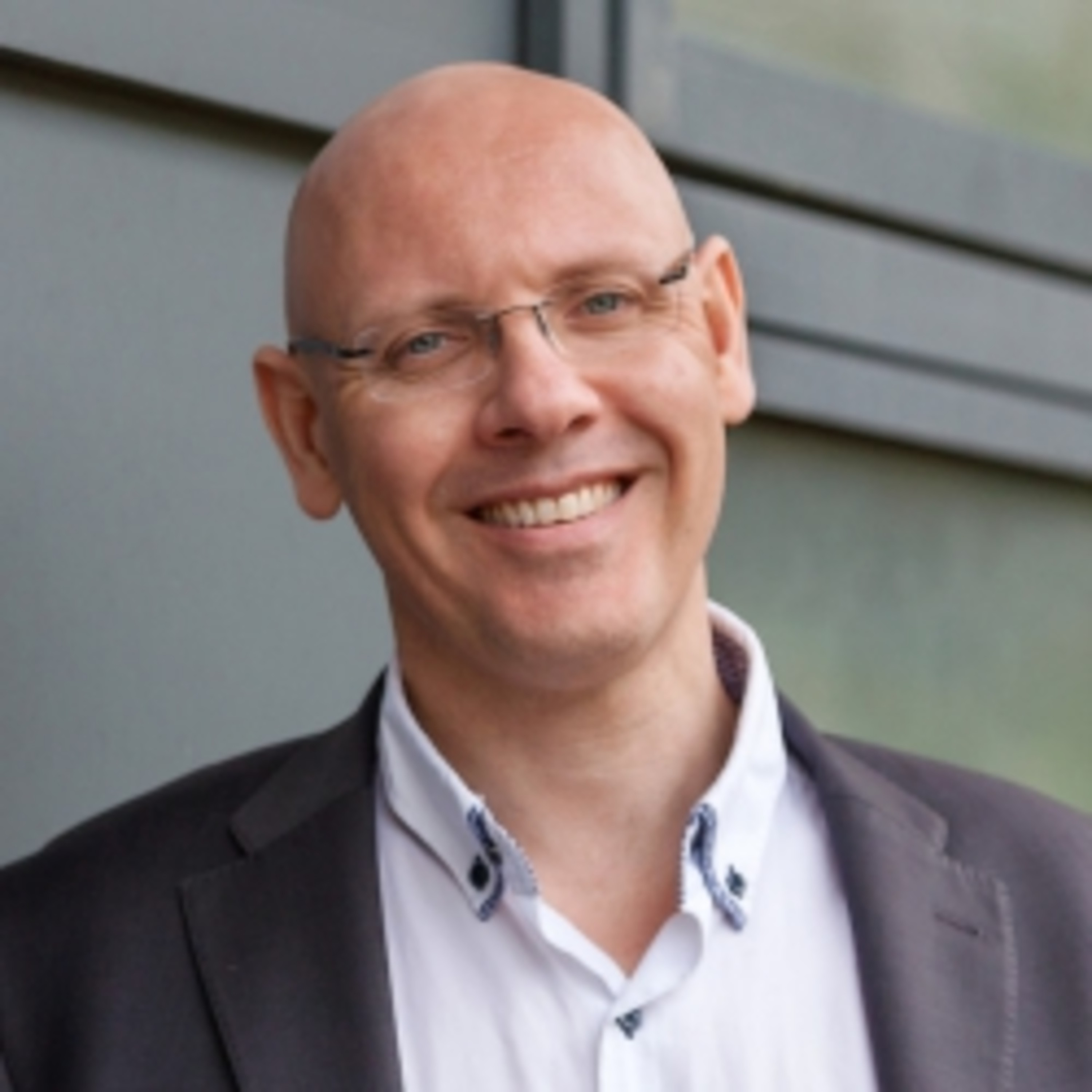 0.0 Rating
0 Reviews
Peter Elger is the founder and CEO of fourTheorem, a software solutions company providing expertise on architecture, development, DevOps, and machine learning. He is also the cofounder and CTO of two other companies: nearForm, a Node.js consultancy, and StitcherAds, a digital advertising platform. He is a regular conference speaker and coauthor of The Node Cookbook as well as several academic papers.

Students also recommend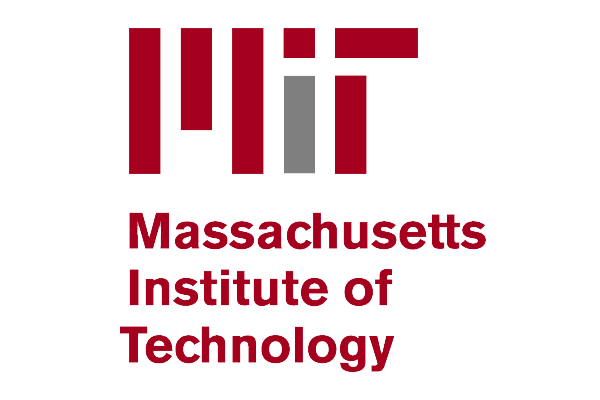 0.0 (0 Reviews)




Provider: MIT OpenCourseWare
Time: 18h 30m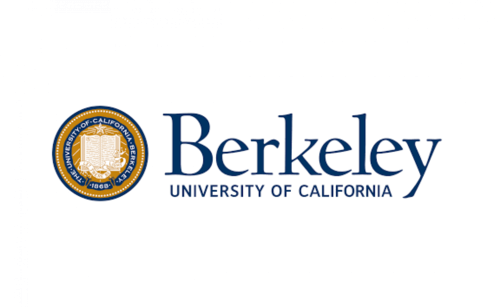 3.0 (1 Reviews)

Provider: Berkeley AI Materials
Time: 30h 30m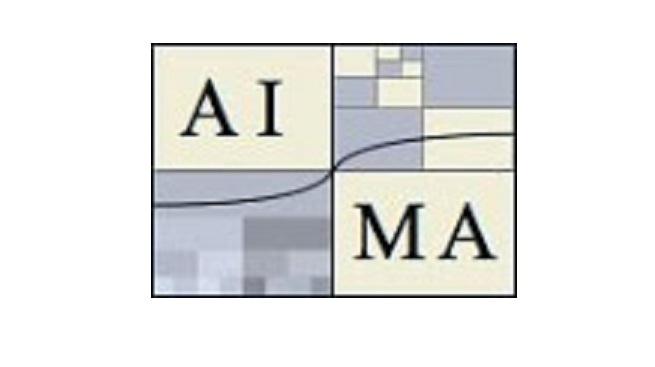 0.0 (0 Reviews)

Provider: Pearson Education Limited

Reviews
Write a Review