Live Chat with CourseDuck's Co-Founder for Help
Need help deciding on a software testing course? Or looking for more detail on Amar Kapadia? Feel free to chat below.

Instructor Bio
Amar Kapadia is a co-founder at Aarna Networks, Inc. and an ONAP specialist. Aarna Networks provides a commercial distribution of the ONAP project. Prior to Aarna, Amar was the NFV product marketing head at Mirantis. Before Mirantis, he was responsible for defining and launching EVault's public cloud storage service (acquired by Seagate) based on OpenStack Swift. Amar has over 20 years of experience in storage, server, and I/O technologies through marketing and engineering leadership positions at Emulex, Philips, and HP. Amar is also the author of three books: "ONAP Demystified", "Understanding OPNFV" and "OpenStack Object Storage (Swift) Essentials", and has spoken at events such as the OpenStack Summit and VMWorld. He lives in San Jose, CA with his wife and two sons.

Amar Kapadia Courses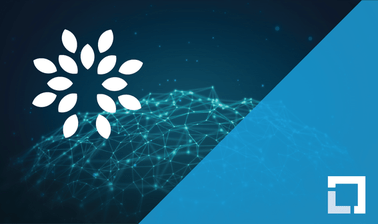 (0 Reviews)




Provider: edX
Time: 14 Weeks - 2-4 hours per week

Amar Kapadia's Core Subjects