Live Chat with CourseDuck's Co-Founder for Help
Need help deciding on a software testing course? Or looking for more detail on Arvind Bhusnurmath? Feel free to chat below.

Instructor Bio
Arvind is a Lecturer at the University of Pennsylvania in the Computer and Information Science department. He received his M.Tech in Maths and Computing from IIT Delhi in 2002 and his PhD from UPenn in 2008. He worked in a data analytics company for 5 years and has been teaching since 2013.

Arvind Bhusnurmath Courses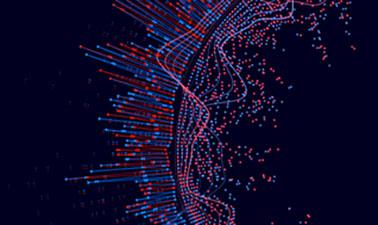 (0 Reviews)




Provider: edX
Time: 4 Weeks - 5-7 hours per week

Arvind Bhusnurmath's Core Subjects