Live Chat with CourseDuck's Co-Founder for Help
Need help deciding on a css course? Or looking for more detail on Barry Luijbregts? Feel free to chat below.

Instructor Bio
Barry is a software architect and developer with a passion for the cloud. He has worked for lots of companies throughout the last decade and is keen to share his knowledge with the community. He co-founded a usergroup focused on technology and soft-skills and currently teaches people about the benefits of the cloud.

Barry Luijbregts Courses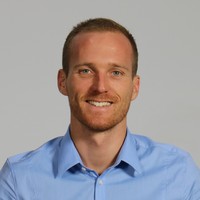 (0 Reviews)




Provider: PluralSight
Time: 1h 30m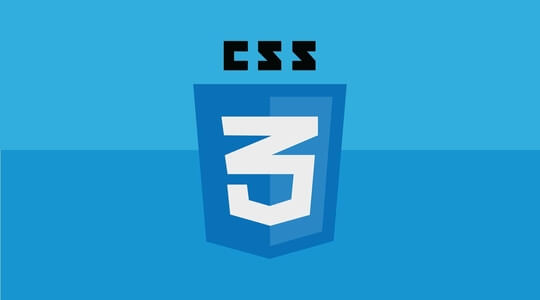 (0 Reviews)




Provider: Pluralsight
Time: 17h

Barry Luijbregts's Core Subjects