Live Chat with CourseDuck's Co-Founder for Help
Need help deciding on a other course? Or looking for more detail on Ben Brumm? Feel free to chat below.

Instructor Bio
I'm a software consultant that has a passion for databases, and teaching others. I have over seven years experience in the IT industry in many roles, including database support, database development, database design, reporting, business analysis, project management, and even Excel.
I obtained the Oracle SQL Expert certification and currently looking into the next certification on my list!
I'd like to teach others about databases and database topics, such as SQL, database design, and performance.


Ben Brumm Courses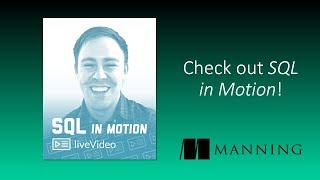 (0 Reviews)




Provider: Manning Publications
Time: 4h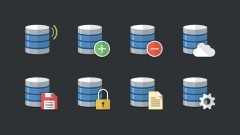 (0 Reviews)




Provider: Udemy
Time: 1.5h

Ben Brumm's Core Subjects