Live Chat with CourseDuck's Co-Founder for Help
Need help deciding on a aws course? Or looking for more detail on Charif El MaMouni? Feel free to chat below.

Instructor Bio
Charif El MaMouni is a Cloud Computing professional with more than fifteen years experience in the Telecommunications and Finance industries with solid technical background in SDLC applied to DevOps, Automation and CICD, coupled with in-depth knowledge of public and private Cloud Infrastructure Architectures and Implementations. He holds a Master of Science in Computer Engineering from the University of Central Florida in addition to AWS Certified Solution Architect, DevOps Architect and PMP.

Charif El MaMouni Courses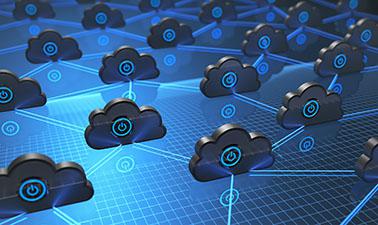 (0 Reviews)




Provider: edX
Time: 8 Weeks - 8-10 hours per week

Charif El MaMouni's Core Subjects