Quality Score

Live Chat with CourseDuck's Co-Founder for Help
Need help deciding on a artificial intelligence course? Or looking for more detail on Mike Tamir's Deep Learning Tutorial? Feel free to chat below.

Course Description
Deep Learning is one of the most exciting and promising segments of Artificial Intelligence and machine learning technologies. This deep learning course with TensorFlow is designed to help you master deep learning techniques and build deep learning models using TensorFlow, the open-source software library developed by Google for the purpose of conducting machine learning and deep neural networks research. It is one of the most popular software platforms used for deep learning and contains powerful tools to help you build and implement artificial neural networks.

Instructor Details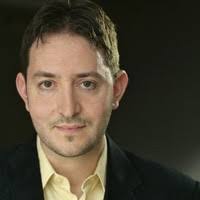 0.0 Rating
0 Reviews
Named by Onalytica as the No.1 influencer in AI & Machine Learning space, Mike serves as Head of Data Science for Uber ATG self-driving engineering team and as UC Berkeley data science faculty.

Students also recommend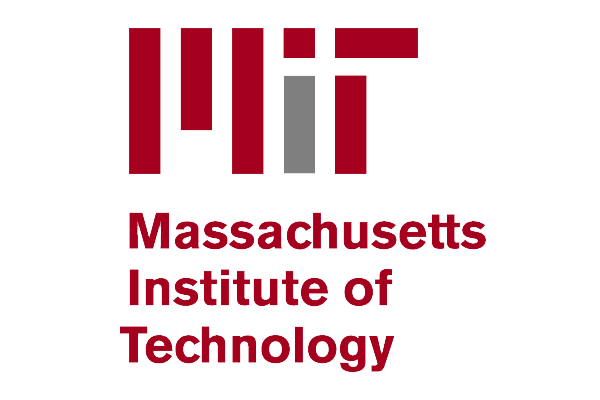 0.0 (0 Reviews)




Provider: MIT OpenCourseWare
Time: 18h 30m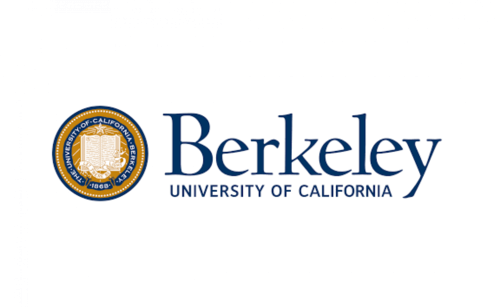 3.0 (1 Reviews)

Provider: Berkeley AI Materials
Time: 30h 30m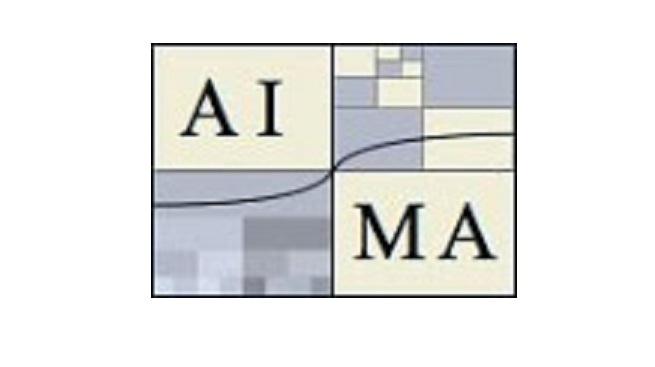 0.0 (0 Reviews)

Provider: Pearson Education Limited

Reviews
Write a Review