Live Chat with CourseDuck's Co-Founder for Help
Need help deciding on a machine learning course? Or looking for more detail on Eli Stevens? Feel free to chat below.

Instructor Bio
Eli Stevens has worked in Silicon Valley for the past 15 years as a software engineer, and the past 7 years as Chief Technical Officer of a startup making medical device software.

Eli Stevens Courses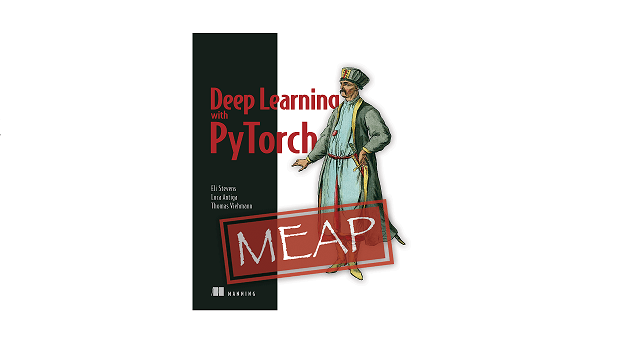 (0 Reviews)




Provider: Manning Publications

Eli Stevens's Core Subjects