Live Chat with CourseDuck's Co-Founder for Help
Need help deciding on a data analysis course? Or looking for more detail on Jake VanderPlas? Feel free to chat below.

Instructor Bio
Jake VanderPlas is a long-time user and developer of the Python scientific stack. He finished his PhD in Astronomy at the University of Washington in 2012, and currently works as an interdisciplinary research director at the University of Washington, conducts his own astronomy research, and spends time advising and consulting with local scientists from a wide range of fields.

Jake VanderPlas Courses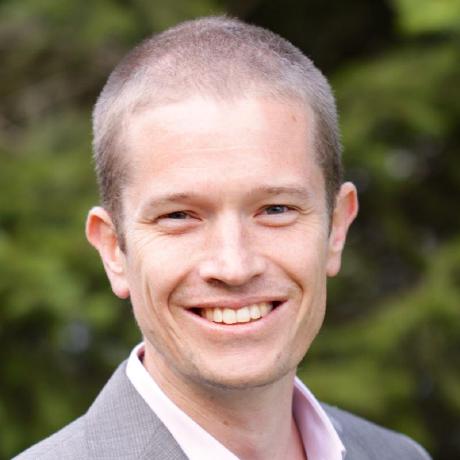 (0 Reviews)




Provider: GitHub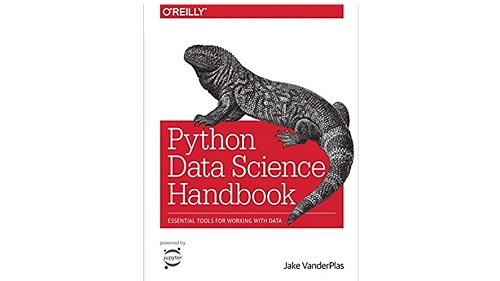 (0 Reviews)




Provider: GitHub

Jake VanderPlas's Core Subjects
data science
data analysis