Live Chat with CourseDuck's Co-Founder for Help
Need help deciding on a aws course? Or looking for more detail on Jeff Tjiputra? Feel free to chat below.

Instructor Bio
Dr. Tjiputra is the Chair of the Cloud Computing Architecture program at University of Maryland Global Campus. He has over fifteen years experience teaching computer and information technology courses including computer networking, cybersecurity, and cloud computing.

Jeff Tjiputra Courses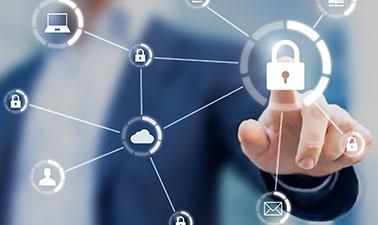 (0 Reviews)




Provider: edX
Time: 8 Weeks - 8-10 hours per week

Jeff Tjiputra's Core Subjects