Live Chat with CourseDuck's Co-Founder for Help
Need help deciding on a software testing course? Or looking for more detail on Michael Scott Brown? Feel free to chat below.

Instructor Bio
Dr. Brown is the Program Chair of the Software Engineering Master's at University of Maryland Global Campus. He received his Bachelor's in Mathematics and Computer Science from Shippensburg University of Pennsylvania. He received a Master's in Computer Science also from Shippensburg University. He received his Ph.D. in Computer Science from Nova Southeastern University. Dr. Brown has worked for many Software Engineering organizations including the WVU/NASA Software Research Laboratory part of the NASA's Independent Verification and Validation center.

Michael Scott Brown Courses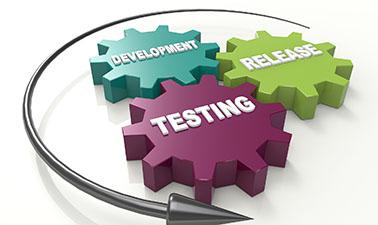 (0 Reviews)




Provider: edX
Time: 8 Weeks - 8-10 hours per week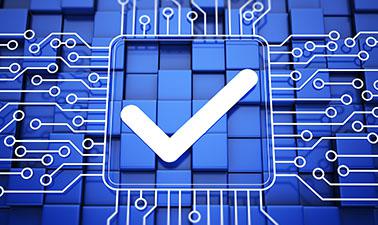 (0 Reviews)




Provider: edX
Time: 8 Weeks - 1-2 hours per week

Michael Scott Brown's Core Subjects