Live Chat with CourseDuck's Co-Founder for Help
Need help deciding on a other course? Or looking for more detail on Navin Reddy? Feel free to chat below.

Instructor Bio
Navin is Trainer and Educator.

He is also a Founder & CEO at Telusko.

TEDx Speaker

Has YouTube channel 'Telusko' with more than 834k subscriber and 1300+ videos on different technologies.

He provides online as well as corporate training to multiple IT companies and Banks.

Worked on Java, Spring, Hibernate, Python, AWS, Blockchain, MySQL.

Learning should be fun.

Navin Reddy Courses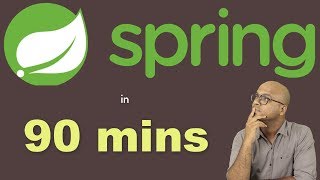 (0 Reviews)




Provider: YouTube
Time: 1.5h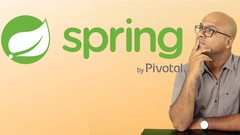 (0 Reviews)




Provider: Udemy
Time: 5.5h

Navin Reddy's Core Subjects
java spring framework
other