This 10-week course is free to enroll and is structured around a total of 80 hours of active learning. This is not an introductory course. It is an advanced look at applying Python to applications in data science.
Created by: Ilkay Altintas
Produced in 2017

What you will learn
The basic process of data science.
Jupyter and Python notebooks.
Applied Understanding of manipulating and analyzing data sets.
Basic statistics and machine learning.
Visualizing results.

Quality Score

Live Chat with CourseDuck's Co-Founder for Help
Need help deciding on a data science course? Or looking for more detail on Ilkay Altintas's Python for Data Science? Feel free to chat below.

Course Description
data science Awards

Best Course Overall
In the information age, data is all around us. Within this data are answers to compelling questions across many societal domains (politics, business, science, etc.). But if you had access to a large dataset, would you be able to find the answers you seek?This course, part of the Data Science MicroMasters program, will introduce you to a collection of powerful, open-source, tools needed to analyze data and to conduct data science. Specifically, you'll learn how to use: python, jupyter notebooks, pandas, numpy, matplotlib, git, and many other tools.You will learn these tools all within the context of solving compelling data science problems.After completing this course, you'll be able to find answers within large datasets by using python tools to import data, explore it, analyze it, learn from it, visualize it, and ultimately generate easily sharable reports.By learning these skills, you'll also become a member of a world-wide community which seeks to build data science tools, explore public datasets, and discuss evidence-based findings. Last but not least, this course will provide you with the foundation you need to succeed in later courses in the Data Science MicroMasters program.

Pros

Cons
Course teaches by example, giving you a realistic glimpse into legitimate data science.
Course encourages peer interaction to build a supportive community that expands learning.
All lecture videos include subtitles.

Interaction with instructors can be slow and limited.
Jupyter section is UNIX heavy and can be troubling to perform on Windows machines.
Completing course does not guarantee reception of the certificate.

Instructor Details

4.4 Rating
9 Reviews
Ilkay Altintas is the chief data science officer at the San Diego Supercomputer Center (SDSC), UC San Diego, where she is also the founder and director for the Workflows for Data Science Center of Excellence. She received her Ph.D. degree from the University of Amsterdam in the Netherlands with an emphasis on provenance of workflow-driven collaborative science and she is currently an assistant research scientist at UCSD.

Students also recommend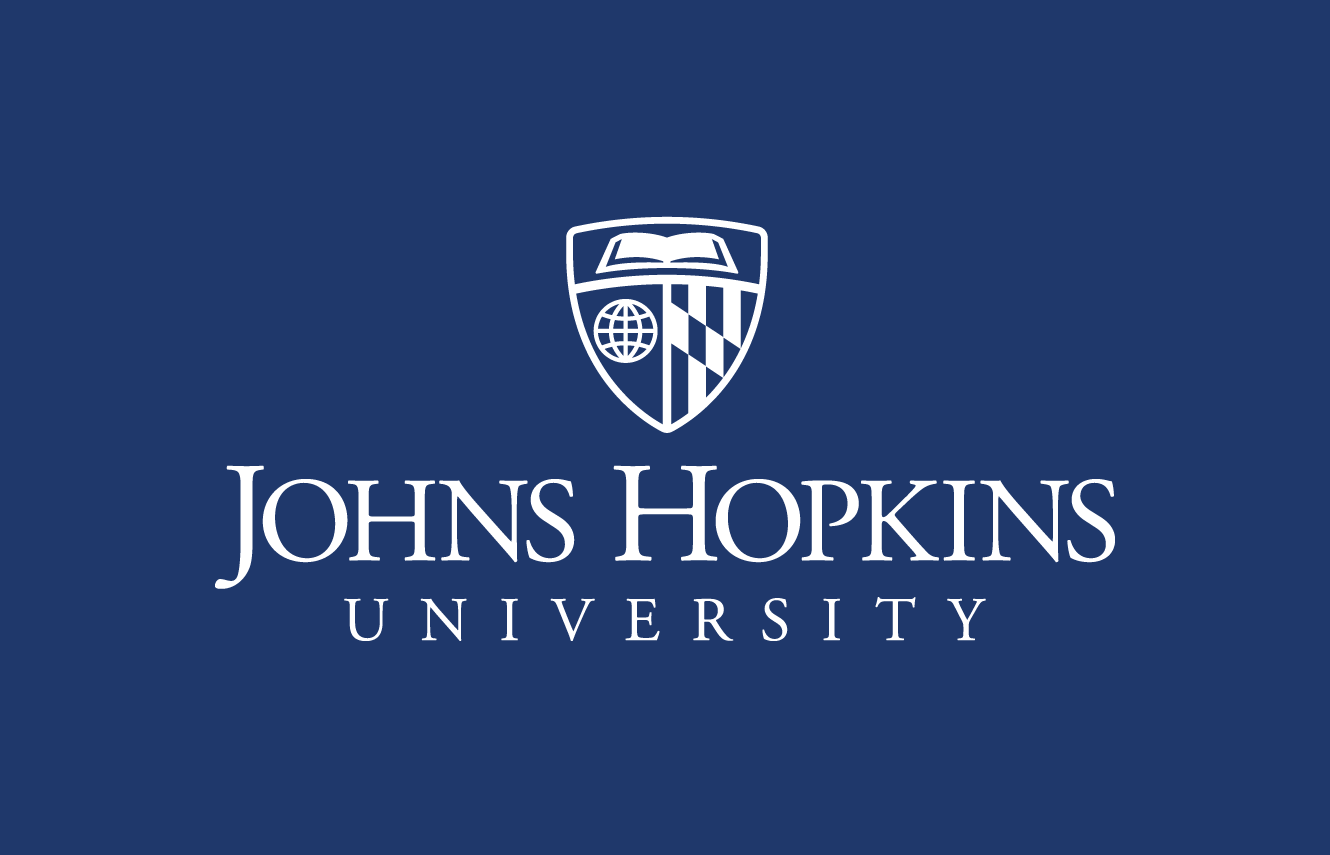 5.0 (148 Reviews)




Provider: Coursera
Time: 8h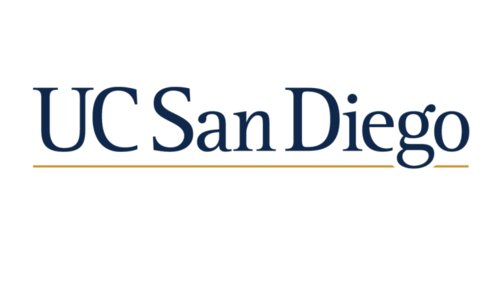 4.4 (9 Reviews)

Provider: edX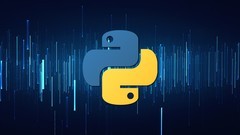 4.4 (150 Reviews)

Provider: Udemy
Time: 11h

Reviews
Write a Review