This Coursera course was created by Johns Hopkins University. It introduces tools and resources that are essential to working in data science, and it splits lessons into a theoretical and practical half.
Created by: Jeff Leek
Produced in 2019

What you will learn
The fundamentals of data science.
R and RStudio.
Version control and GitHub.
Scientific Thinking, R Markdown and Big Data.

Quality Score
Overall Score : 100 / 100

Live Chat with CourseDuck's Co-Founder for Help
Need help deciding on a data science course? Or looking for more detail on Jeff Leek's The Data Scientist's Toolbox? Feel free to chat below.

Course Description
data science Awards

Best Coursera Course
In this course you will get an introduction to the main tools and ideas in the data scientist's toolbox. The course gives an overview of the data, questions, and tools that data analysts and data scientists work with. There are two components to this course. The first is a conceptual introduction to the ideas behind turning data into actionable knowledge. The second is a practical introduction to the tools that will be used in the program like version control, markdown, git, GitHub, R, and RStudio.

Pros

Cons
Course takes a light introduction on a broad range of topics that all apply to data science. Great preparation for a full-dive, multicourse adventure into data science.
Covers mindset of data science in a way most courses skip.
Course ensures that you have the tools to take on a journey to truly master data science.

Course covers a substantial range of data science tools. Accessing all of them can potentially add a hefty price tag to completing the course.
Course is not a Capstone project. It is intended to prepare for a data science Capstone project.
Course teaches very little data science itself. It is more like going over the syllabus and prerequisites before diving into real learning.

Instructor Details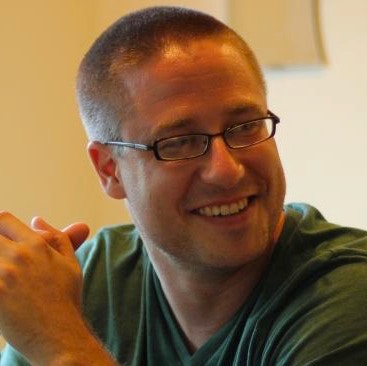 5.0 Rating
148 Reviews
Jeff Leek is an Assistant Professor of statistics at the Johns Hopkins Bloomberg School of Public Health and co-editor of the Simply Statistics Blog. He received his Ph.D. in statistics from the University of Washington and is recognized for his contributions to genomic data analysis and statistical methods for personalized medicine. His data analyses have helped us understand the molecular mechanisms behind brain development, stem cell self-renewal, and the immune response to major blunt force trauma. His work has appeared in the top scientific and medical journals Nature, Proceedings of the National Academy of Sciences, Genome logy, and PLoS Medicine. He created Data Analysis as a component of the year-long statistical methods core sequence for statistics students at Johns Hopkins. The course has won a teaching excellence award, voted on by the students at Johns Hopkins, every year Dr. Leek has taught the course.

Students also recommend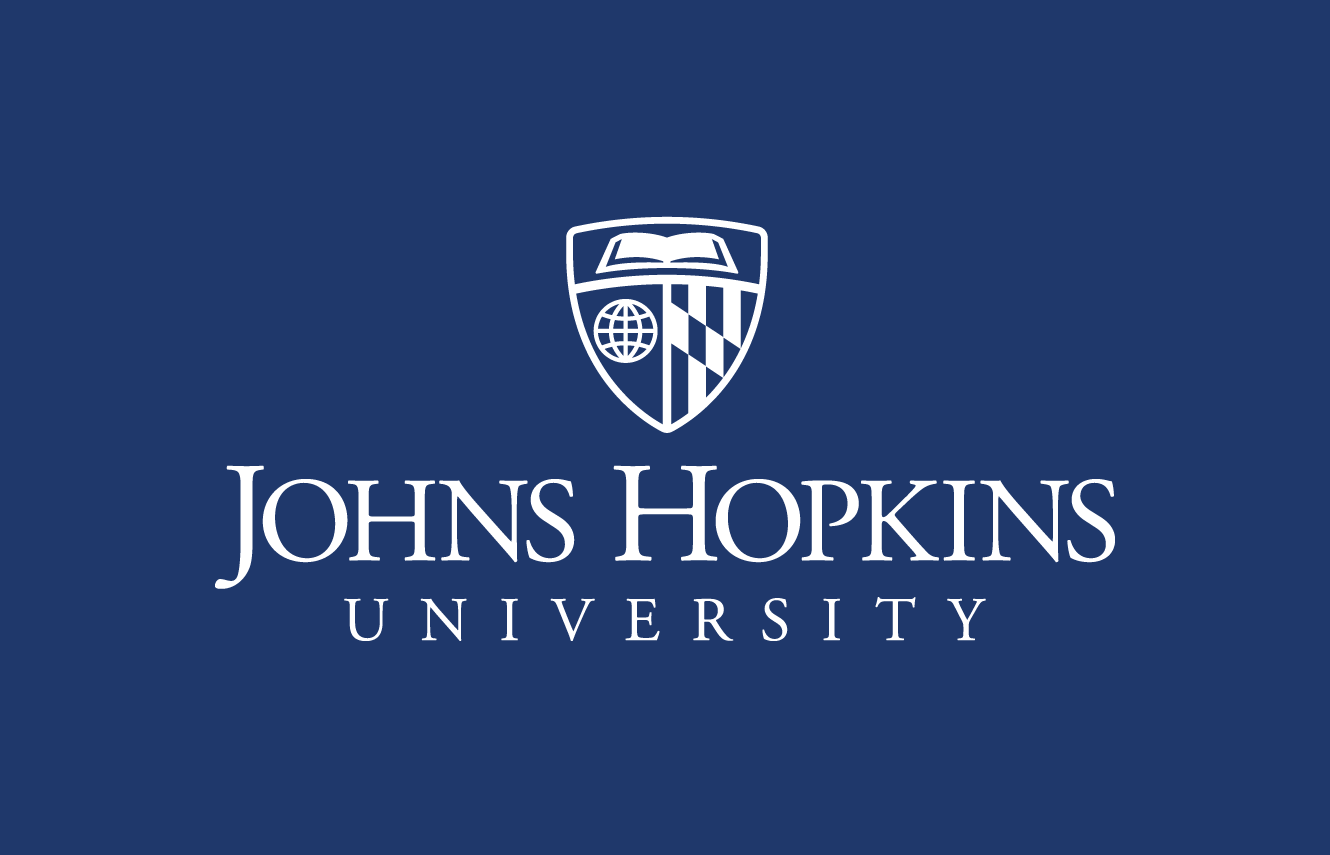 5.0 (148 Reviews)




Provider: Coursera
Time: 8h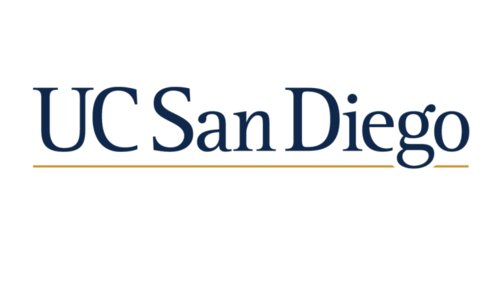 4.4 (9 Reviews)

Provider: edX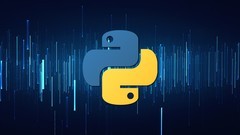 4.4 (150 Reviews)

Provider: Udemy
Time: 11h

Reviews
Write a Review