Most Recent Review
The Final exam was challenging but it tested all the material very well. The presenter also made the course very interesting and the lengths of the videos were quite manageable. I also liked the format of the R console presented in Data Camp. Definitely a great beginner to intermediate course in R.
- Review by Letetia A.

Live Chat with CourseDuck's Co-Founder for Help
Need help deciding on a machine learning course? Or looking for more detail on Jonathan Sanito? Feel free to chat below.

Instructor Bio
Jonathan works as a content developer and project manager for Microsoft focusing in Data and Analytics online training. He has worked with trainings for developer and IT pro audiences, from Microsoft Dynamics NAV to Windows Active Directory. Before coming to Microsoft, Jonathan worked as a consultant for a Microsoft partner, implementing Microsoft Dynamics NAV solutions.

Jonathan Sanito Courses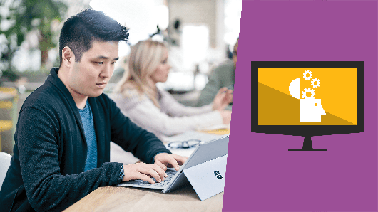 (0 Reviews)




Provider: edX
Time: 6 Weeks - 6-8 hours per week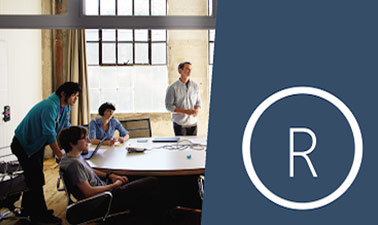 (13 Reviews)




Provider: edX
Time: 4 Weeks - 5-6 hours per week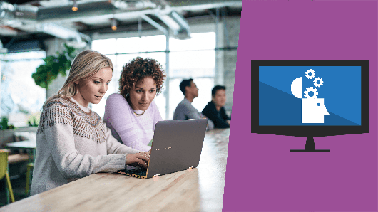 (0 Reviews)




Provider: edX
Time: 6 Weeks - 6-8 hours per week

Jonathan Sanito's Core Subjects
artificial intelligence
introduction to computer science
machine learning