Quality Score

Live Chat with CourseDuck's Co-Founder for Help
Need help deciding on a sql course? Or looking for more detail on Zed A. Shaw's Learn SQL The Hard Way? Feel free to chat below.

Course Description
Learn SQL The Hard Way is a crash course in the basics of SQL to store, structure, and analyze data. With this book you can understand what is going on in your database, whether you use an ORM or direct access. It covers all the introductory commands and includes videos demonstrating every exercise. If you need to learn SQL quick, this is the book for you.

Instructor Details
0.0 Rating
0 Reviews
Zed A. Shaw is a software developer most commonly known for creating the Mongrel web server for Ruby web applications, as well as his articles on technology, business, and technical communities.

Students also recommend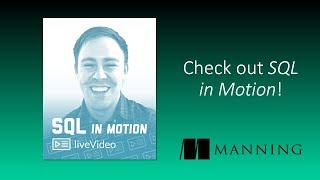 0.0 (0 Reviews)




Provider: Manning Publications
Time: 4h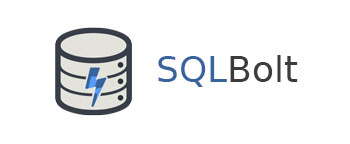 0.0 (0 Reviews)

Provider: SQLBolt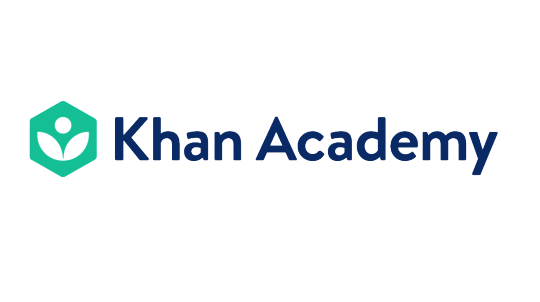 0.0 (0 Reviews)

Provider: Khan Academy
Time: 1h

Reviews
Write a Review