Learn Deep Learning from a research scientist at MIT, one the world's most reputable universities. Great collection of courses and lectures, providing informative content and real-world examples.
Created by: Lex Fridman
Produced in 2019

What you will learn
Train neural network to successfully drive a car
Learn how to make a computer detect human presence and human emotions
Q-Learning algorithm on a game of Atari
How to apply convolutional and recurrent neural networks to self-driving cars
Understand Deep Reinforcement Learning with Robot in the Room example
Challenges around Human-Centered Artificial Intelligence
Basic concepts of Machine Learning and Deep Learning
Much, Much more!

Quality Score

Live Chat with CourseDuck's Co-Founder for Help
Need help deciding on a machine learning course? Or looking for more detail on Lex Fridman's MIT Deep Learning for Self-Driving Cars? Feel free to chat below.

Course Description
Collection of MIT lectures on deep learning, deep reinforcement learning, and artificial intelligence taught by Lex Fridman.

Pros

Cons
The instructor is a researcher from one of the most prestigious universities in the world.
The concepts are presented in a clear and straight-forward manner.
Real-world examples to help you understand how to apply the theory behind Deep Learning.

Too many topics covered in one tutorial, only scratches the surface of each.
Lacks interactivity which can be inconvenient for learners to easily comprehend key concepts.

Instructor Details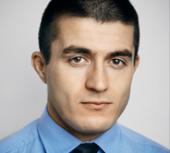 4.1 Rating
14 Reviews
Lex Fridman is a research scientist at MIT, working on computer vision and deep learning approaches in the context of semi-autonomous vehicles and more generally human-centered artificial intelligence systems. His work focuses on learning-based methods that leverage large-scale, real-world data. Lex received his BS, MS, and Ph.D. from Drexel University where he worked on applications of machine learning, computer vision, and decision fusion techniques in a number of fields including robotics, active authentication, and activity recognition. Before joining MIT, Lex was at Google working on deep learning approaches to large-scale behavior-based authentication. Lex is a recipient of a CHI-17 best paper award and a CHI-18 best paper honorable mention award.

Students also recommend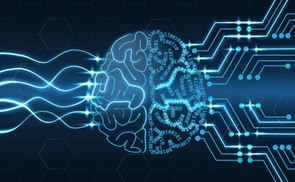 4.6 (15 Reviews)




Provider: YouTube
Time: 19h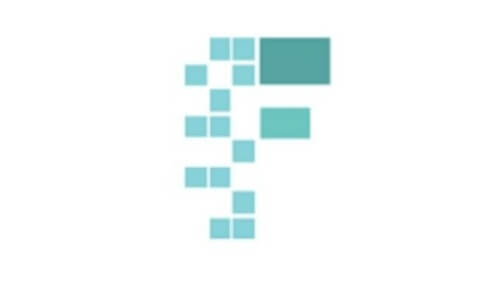 4.3 (24 Reviews)

Provider: fast.ai
Time: 30h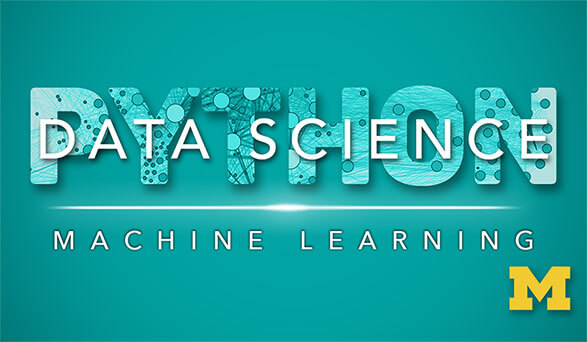 4.9 (109 Reviews)

Provider: Coursera
Time: 7h

Reviews
Write a Review