Prepare for a data science career by learning the fundamental data programming tools: Python, SQL, command line, and git.
Created by: Josh Bernard
Produced in 2014

Quality Score
Overall Score : 100 / 100

Live Chat with CourseDuck's Co-Founder for Help
Need help deciding on a python course? Or looking for more detail on Josh Bernard's Programming for Data Science with Python? Feel free to chat below

Course Description
Learn the programming fundamentals required for a career in data science. By the end of the program, you will be able to use Python, SQL, Command Line, and Git.

Instructor Details
5.0 Rating
1 Reviews
Josh has been sharing his passion for data for nearly a decade at all levels of university, and as Lead Data Science Instructor at Galvanize. He's used data science for work ranging from cancer research to process automation.

Students also recommend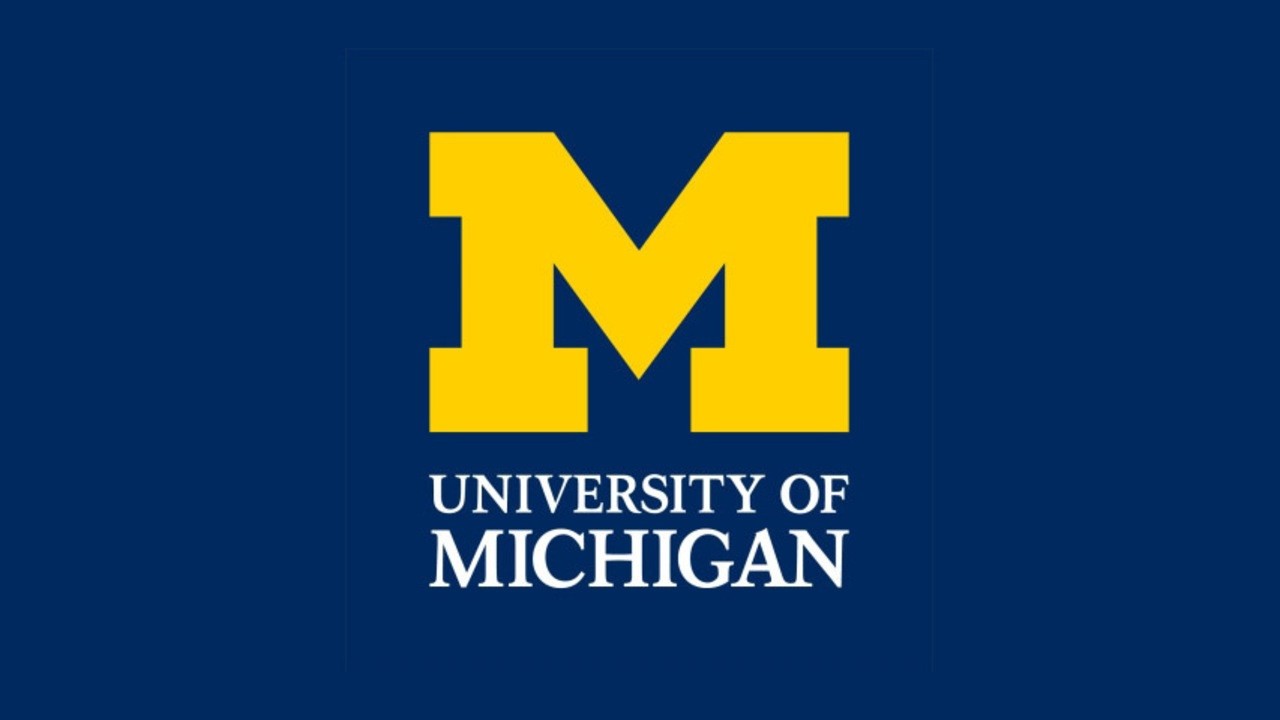 4.7 (91 Reviews)




Provider: Coursera
Time: 25h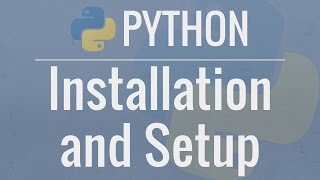 4.8 (28 Reviews)

Provider: YouTube
Time: 9h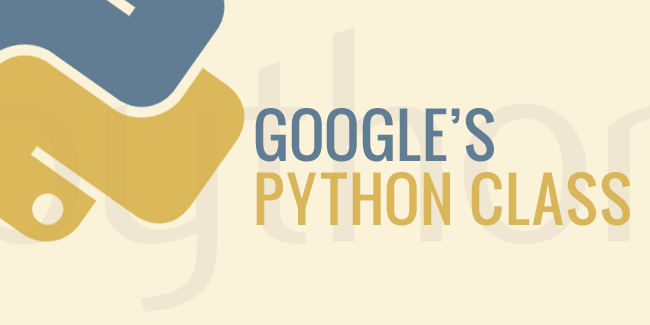 4.4 (18 Reviews)

Provider: Google
Time: 3h 35m

Reviews
Write a Review