Python Object Oriented Programming (OOP)
Created by: Fred Baptiste
Produced in 2022

What you will learn
Python Object Oriented Concepts
Classes
Methods and Binding
Instance, Class and Static Methods
Properties
Property Decorators
Single Inheritance
Slots
Descriptors
Enumerations
Exceptions
Metaprogramming

Quality Score
Overall Score : 100 / 100

Live Chat with CourseDuck's Co-Founder for Help
Need help deciding on a python course? Or looking for more detail on Fred Baptiste's Python 3: Deep Dive (Part 4 - OOP)? Feel free to chat below.

Course Description
This Python3: Deep Dive Part 4 course takes a closer look at object oriented programming (OOP) in Python.
MAIN COURSE TOPICS
what are classes and instances
class data and function attributes
properties
instance, class and static methods
polymorphism and the role special functions play in this
single inheritance
slots
the descriptor protocol and its relationship to properties and functions
enumerations
exceptions
metaprogramming (including metaclasses)


COURSE PREREQUISITES
Please note this is NOT a beginner level course. You must have a strong working knowledge of functional Python programming as well as some practical experience developing Python applications in order to fully benefit from this course.
In-depth functional Python programming
functions, closures, scopes, decorators (using and writing them)
zip, sorted, any, all, and the itertools module in general
sequences, iterables, iterators and generators (what they are and how to implement the corresponding protocols)
generators, yield, and context managers
mapping types, hashing and relation to object equality
some prior knowledge of basic OOP concepts
know how to work with Python virtual environments and pip install
available Jupyter Notebook (freely available) to follow along with the course notebooks
how to use git
[Please note that this is not a cookbook style course - I don't show you how to solve specific problems, but rather a broad and in-depth look at how OOP works in the context of Python, that will allow you to apply these concepts and techniques to your own problems.]Who this course is for:
Experienced intermediate Python developers who want a more in-depth understanding of Python OOP

Instructor Details

5.0 Rating
60 Reviews
Hi,
My name is Fred Baptiste.

I started my career with a PhD in mathematics and have been programming professionally for over 25 years in a variety of technologies and languages, including Python, .Net (C# and VB), Java, C++, and JavaScript to name a few, and databases including relational SQL databases such as MS SQL Server and Postgres as well as No-SQL databases such as MongoDB, Couchbase and Neo4j.
Since 2011 I have been focused on Python almost exclusively, mainly in REST API development and data management and analysis using back-end databases such as SQL Server, Postgres and MongoDB.
I have spent a lot of time and effort learning and gaining an in-depth understanding of Python and writing idiomatic Python, and I'd like to share that with you.
I'm definitely a Python enthusiast for many reasons, and I'd like to share that passion with you too!

Students also recommend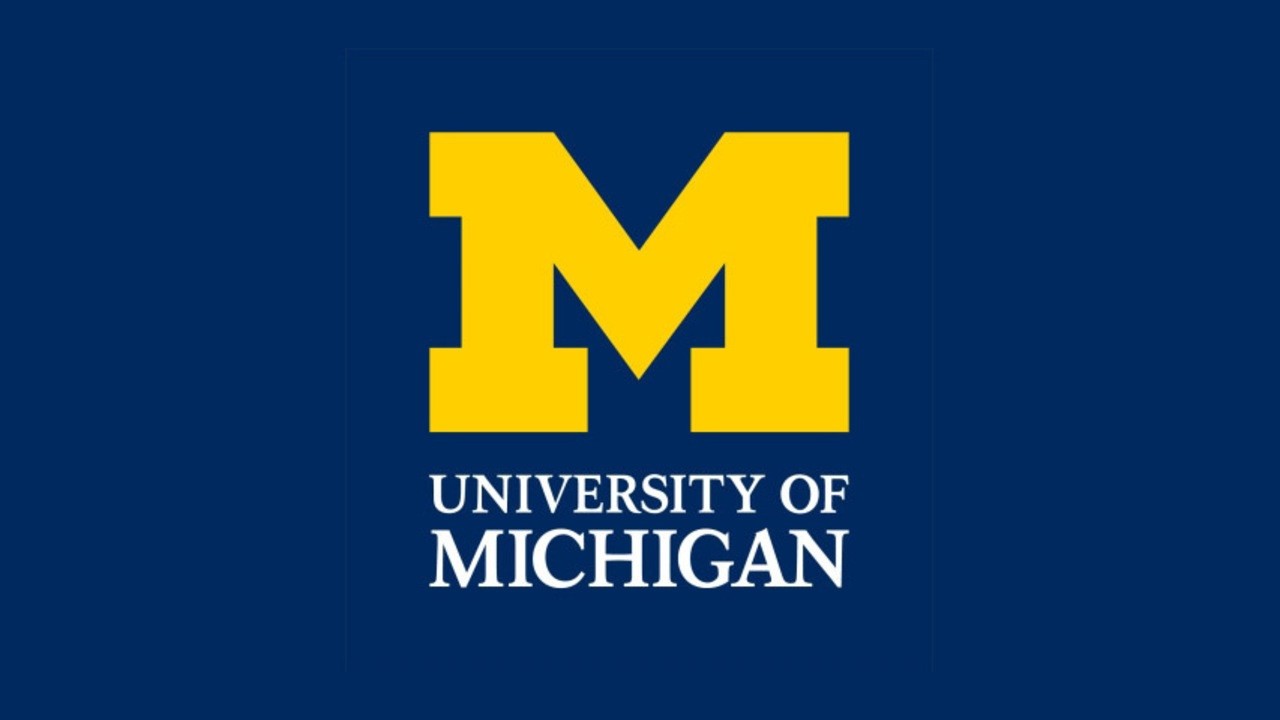 4.7 (90 Reviews)




Provider: Coursera
Time: 25h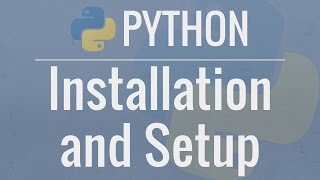 4.8 (28 Reviews)

Provider: YouTube
Time: 9h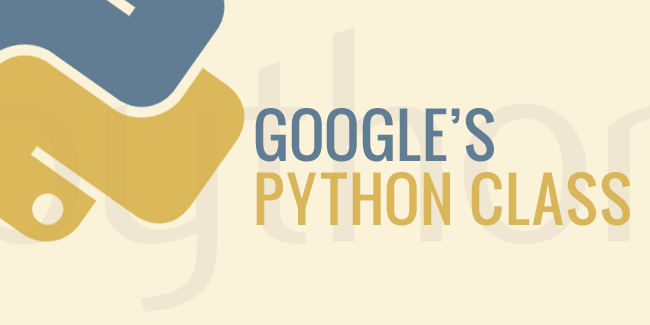 4.4 (18 Reviews)

Provider: Google
Time: 3h 35m

Reviews
Write a Review