Quality Score

Live Chat with CourseDuck's Co-Founder for Help
Need help deciding on a excel course? Or looking for more detail on Steve Rynearson's Learn VBA for Excel? Feel free to chat below.

Course Description
This VBA tutorial will teach you the basics of using VBA with Excel. No prior coding experience? Don't worry! Because VBA interacts directly with Excel, coding is very intuitive. Beginners can learn VBA very quickly!

Instructor Details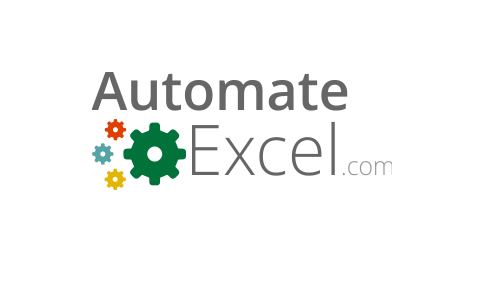 0.0 Rating
0 Reviews
Steve Rynearson have spent over 10 years using Excel, VBA, SQL, R, and more to manipulate, analyze, and present data.In addition to data analytics, He have worked on many budgeting, forecasting, financial, and accounting projects..

Students also recommend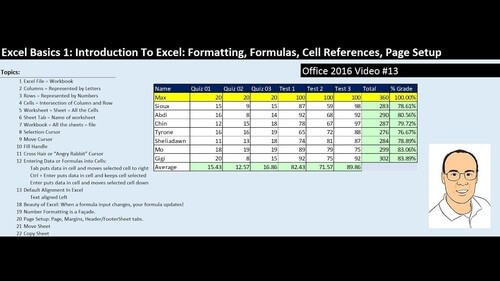 4.9 (15 Reviews)




Provider: YouTube
Time: 12h

0.0 (0 Reviews)

Provider: Chandoo.org
Time: 1h 30m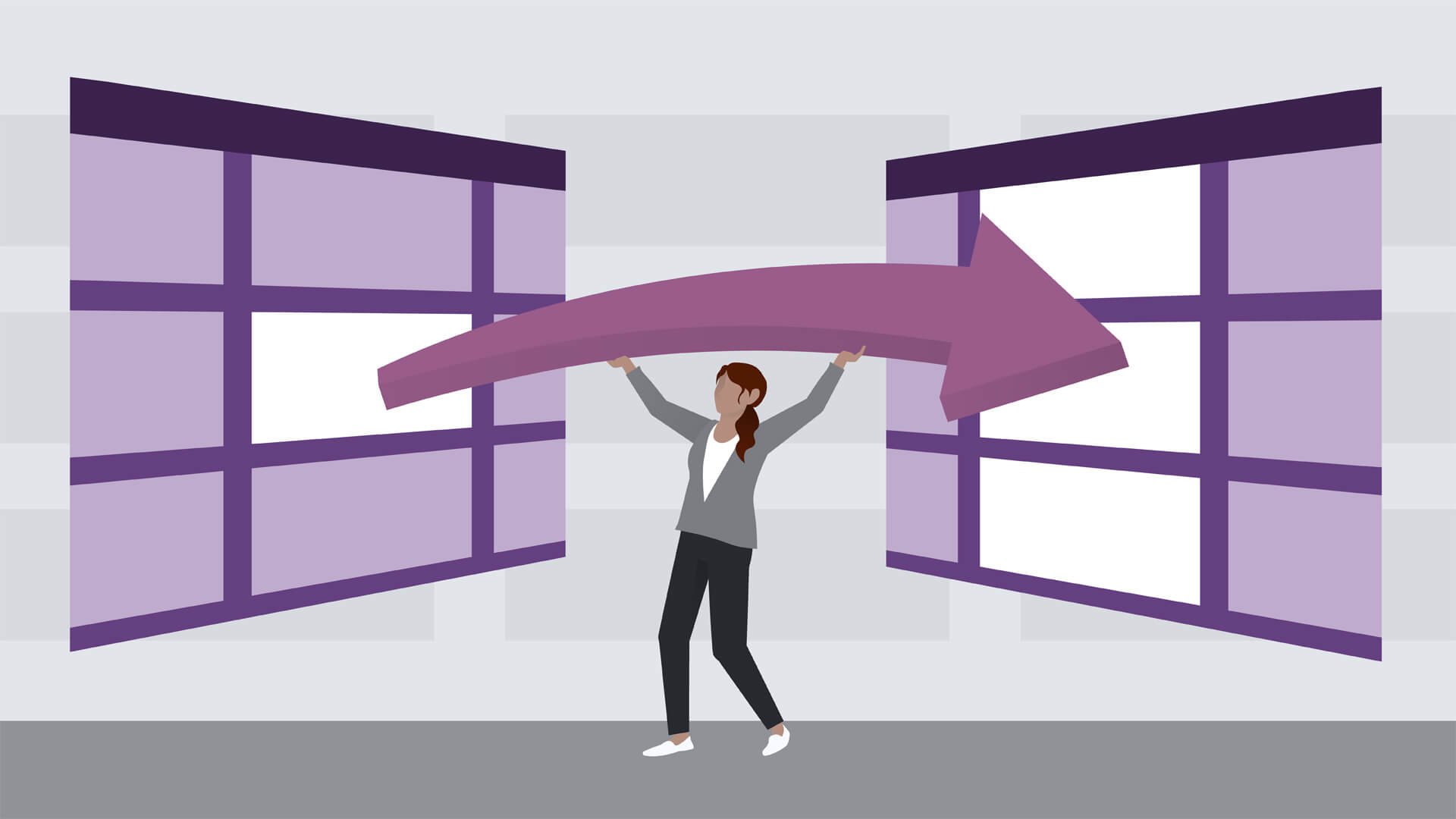 0.0 (0 Reviews)

Provider: Lynda
Time: 4h 30m

Reviews
Write a Review