Quality Score

Live Chat with CourseDuck's Co-Founder for Help
Need help deciding on a excel course? Or looking for more detail on Purna Duggirala's Microsoft Excel - Online Tutorial for Beginners? Feel free to chat below.

Course Description
Welcome to Chandoo.org. This is a basic tutorial on Excel for beginners. Start with the first video and practice as you go along. Follow the links for more information and help.

Instructor Details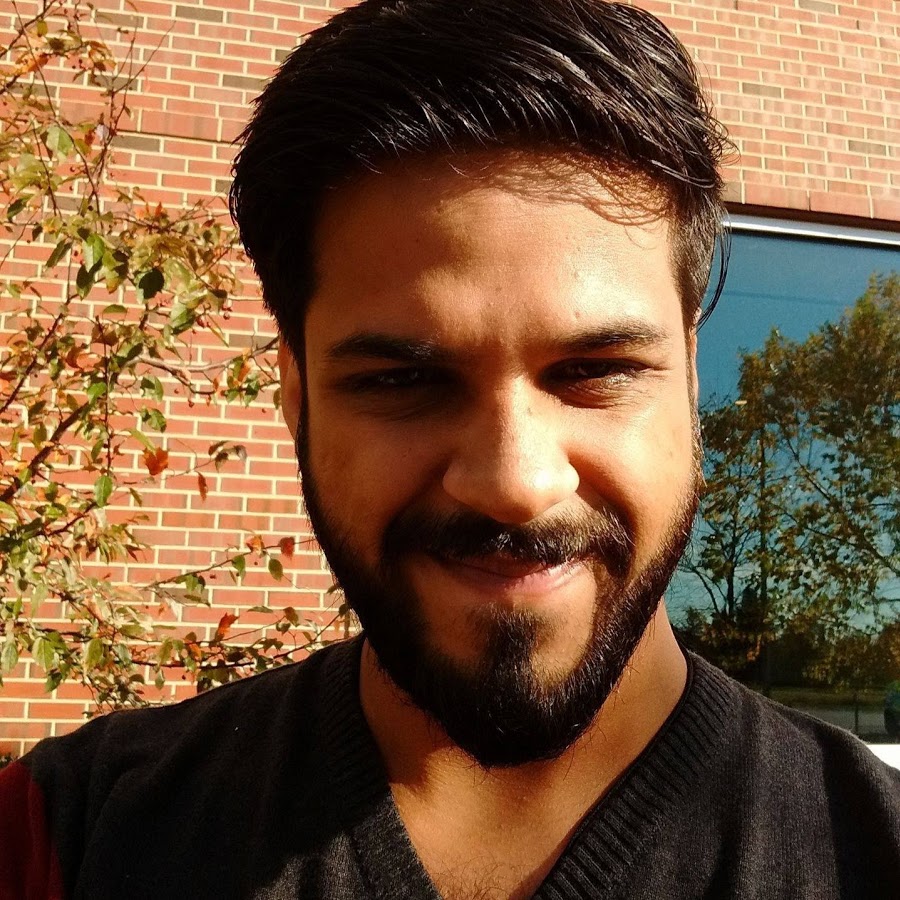 0.0 Rating
0 Reviews
Purna Duggirala have an MBA from IIM Indore and Computer Science degree from Andhra University. He is passionate about Data Analytics and Visualization and this blog is his platform for sharing what he learn about Microsoft Excel and new ways of presenting data.

Students also recommend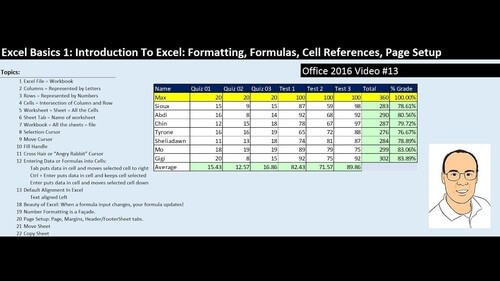 4.9 (15 Reviews)




Provider: YouTube
Time: 12h

0.0 (0 Reviews)

Provider: Chandoo.org
Time: 1h 30m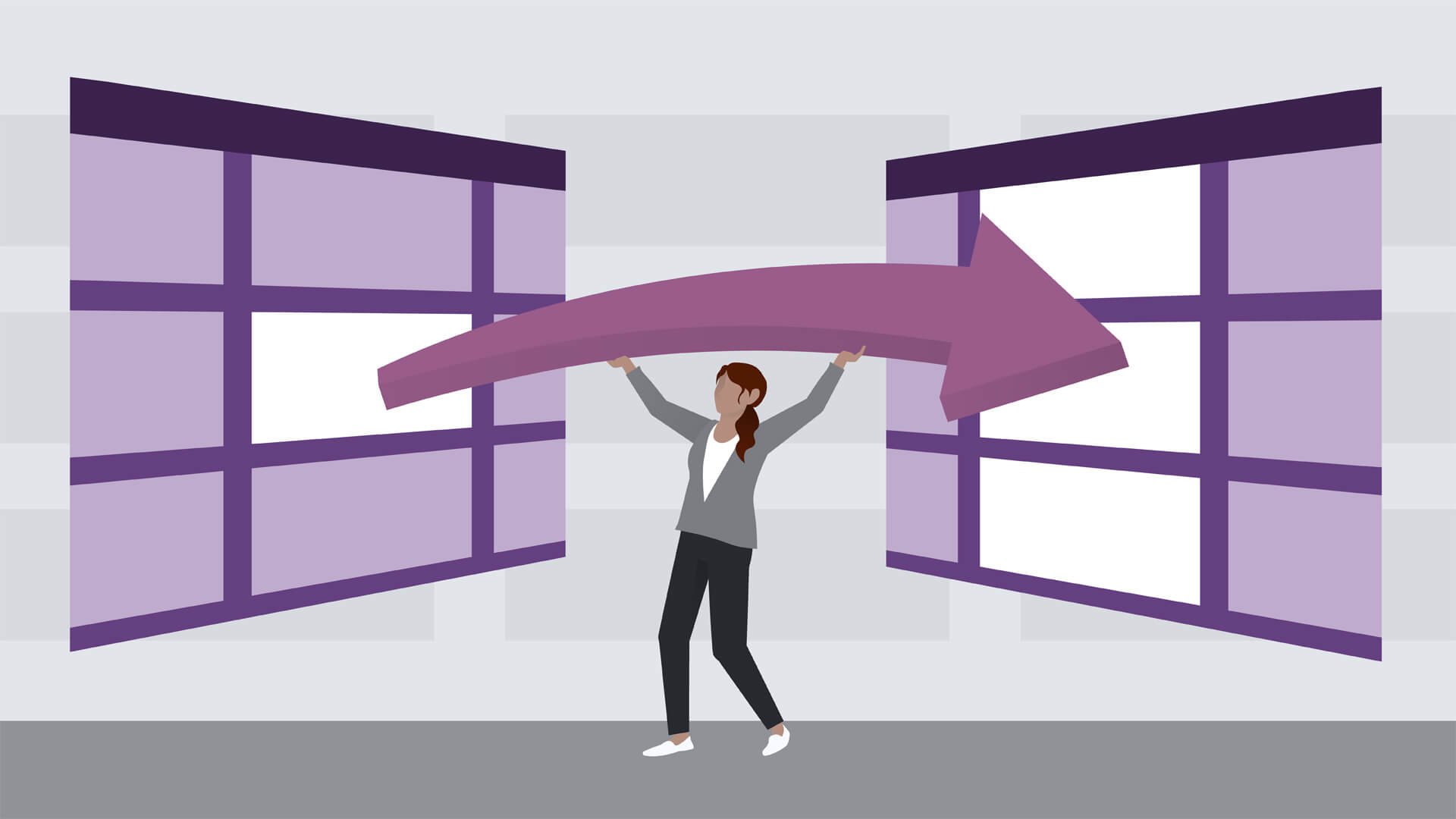 0.0 (0 Reviews)

Provider: Lynda
Time: 4h 30m

Reviews
Write a Review