Live Chat with CourseDuck's Co-Founder for Help
Need help deciding on a blender course? Or looking for more detail on Remington Markham? Feel free to chat below.

Instructor Bio
I知 a motion design: art director, animator, and illustrator with a love for all things 2D and 3D. When I知 not working with clients, I am a creative director at MoGraph Mentor. It痴 a blessing to be part of the motion design community. I enjoy teaching others in MoGraph Mentor, Skillshare, and Youtube courses with a focus on character design and animation.

Remington Markham Courses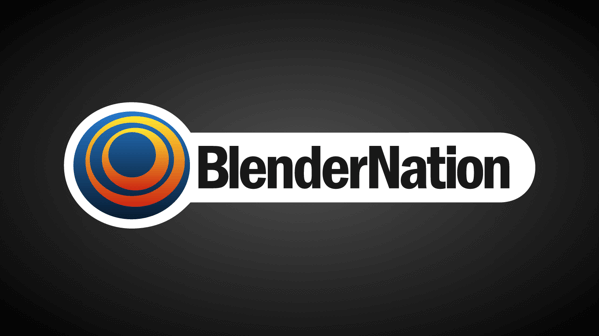 (0 Reviews)




Provider: BlenderNation

Remington Markham's Core Subjects