Nearly unlimited help in learning about Blender is available straight from the source. BlenderNation provides resources that range from true beginner to ultimate expert, all aimed at building and honing rendering skills. There are hundreds of pages of tutorials, allowing students to pursue any knowledge and skills they like.
Created by: Remington Markham
Produced in 2022

Quality Score

Live Chat with CourseDuck's Co-Founder for Help
Need help deciding on a blender course? Or looking for more detail on Remington Markham's BlenderNation Tutorials? Feel free to chat below.

Course Description
blender Awards

Best Practical Course
Blender is the free open source 3D content creation suite, available for all major operating systems. We provide daily news, art and tutorials.

Pros

Cons
The depth of knowledge is sufficient to pursue a genuine specialty in Blender, or even niche applications of Blender.
The community is very active, making it an invaluable resource in mastering Blender.
Instruction comes in a variety of formats, including videos, articles, lectures, practice exercises and more.

The resource is arguably too vast. It's easy to get lost in the mountains of information and never be found.
This resource has been around for a long time, and many tutorials are obsolete.
There is no centralized help. If you aren't adept at self-education, this resource may fail you.

Instructor Details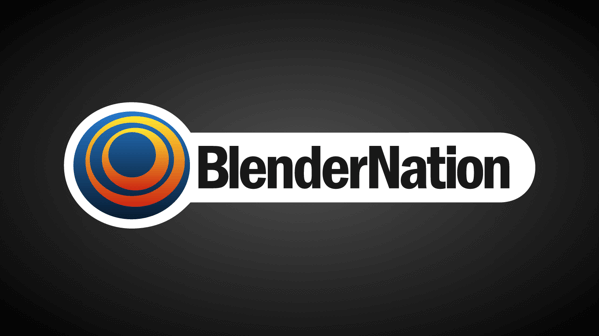 0.0 Rating
0 Reviews
I'm a motion design: art director, animator, and illustrator with a love for all things 2D and 3D. When I'm not working with clients, I am a creative director at MoGraph Mentor. It's a blessing to be part of the motion design community. I enjoy teaching others in MoGraph Mentor, Skillshare, and Youtube courses with a focus on character design and animation.

Reviews
Write a Review