Newest and beneficial features of SQL Server 2016
Created by: Raphael Asghar
Produced in 2017

What you will learn
At the end of this course, the student will be able to learn, configure, and manage the newest features of SQL Server 2016 administration such as data masking, temporal tables, polybase, row level security and much more

Quality Score

Live Chat with CourseDuck's Co-Founder for Help
Need help deciding on a sql course? Or looking for more detail on Raphael Asghar's SQL Server 2016 Administration? Feel free to chat below.

Course Description

Welcome to SQL Server 2016 Administration. In this course,the student will be exposed to the latest and newest features that SQL Server2016 has to offer. The student willlearn about data masking, temporal tables, row level security, Azure cloudtechnology, stretch database configuration, live query statistics and muchmore. With this experience, the student willbe able to configure, manage, deploy the latest features that are only availablein SQL Server 2016 and as a result gain an advantage over the other ITprofessionals
Who this course is for:
Any student that wants to learn and administrate SQL Server 2016 and gain the benifits from the newest features

Instructor Details

4.7 Rating
28 Reviews
Worked as a Production SQL Database Administrator for over 12 years for various companies such as Neutrogena, BakeMark, Solutions2Go and NextGen. Want to help those students that want more that the basic SQL Language. Creating real life courses for those students who want a simple path to becoming a SQL DBA. I love SQL Administration and all that is involved in managing and creating a stable SQL architecture environment. I want to pass that experience and information to my students.


Students also recommend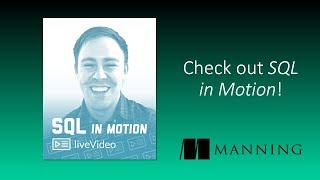 0.0 (0 Reviews)




Provider: Manning Publications
Time: 4h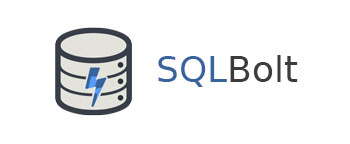 0.0 (0 Reviews)

Provider: SQLBolt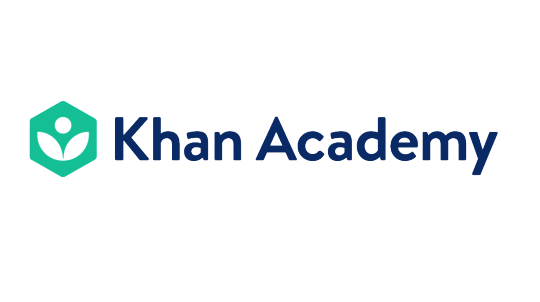 0.0 (0 Reviews)

Provider: Khan Academy
Time: 1h

Reviews
Write a Review