This Harvard course in data science introduces methodologies for building and using databases with Python and a number of other tools. It is a full 13-week college course, and students who complete it will be primed to pursue greater knowledge and expertise in the field of data science.
Created by: Joseph K. Blitzstein
Produced in 2015

Quality Score

Live Chat with CourseDuck's Co-Founder for Help
Need help deciding on a data science course? Or looking for more detail on Joseph K. Blitzstein's CS109 Data Science? Feel free to chat below.

Course Description
Learning from data in order to gain useful predictions and insights. This course introduces methods for five key facets of an investigation: data wrangling, cleaning, and sampling to get a suitable data set; data management to be able to access big data quickly and reliably; exploratory data analysis to generate hypotheses and intuition; prediction based on statistical methods such as regression and classification; and communication of results through visualization, stories, and interpretable summaries.

Instructor Details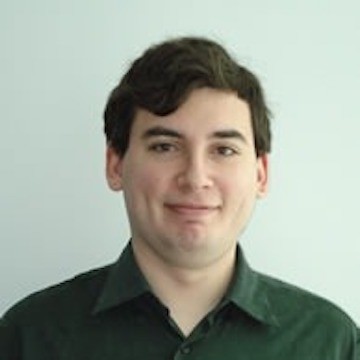 4.9 Rating
7 Reviews
Joseph K. Blitzstein is an Assistant Professor of Statistics at Harvard University. He finished his Ph.D. work at Stanford University in 2006, advised by the inimitable Persi Diaconis.Joseph's research is a mixture of statistics, probability, and combinatorics. He is especially interested in graphical models, complex networks, and Monte Carlo algorithms (including both sequential importance sampling and Markov chains).

Students also recommend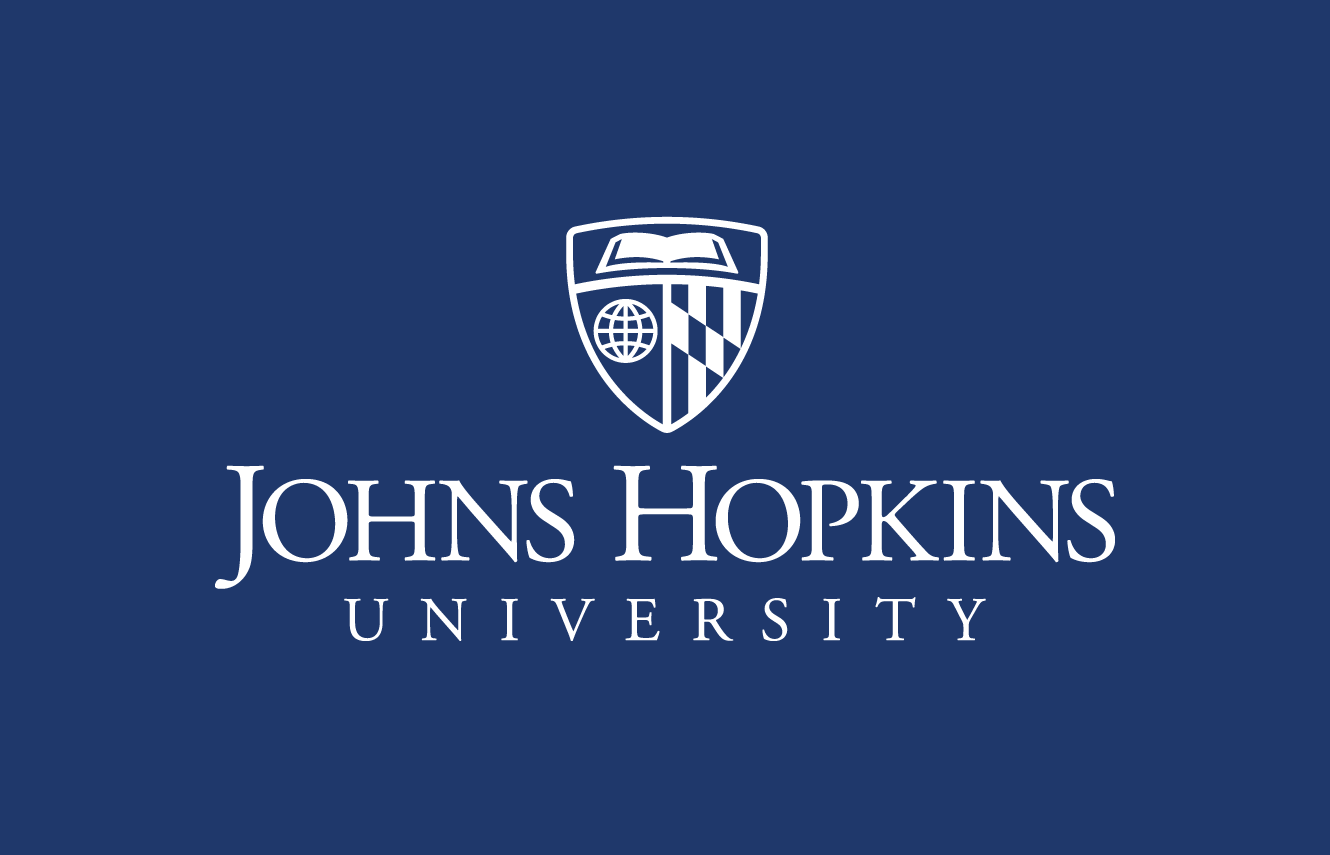 5.0 (148 Reviews)




Provider: Coursera
Time: 8h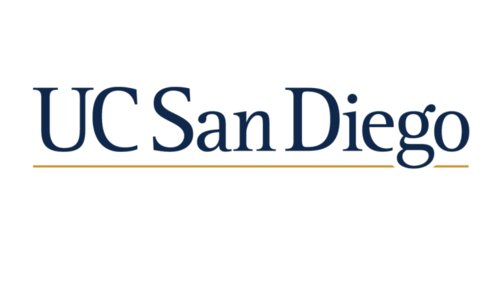 4.4 (9 Reviews)

Provider: edX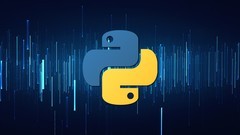 4.4 (150 Reviews)

Provider: Udemy
Time: 11h

Reviews
Write a Review