Quality Score

Live Chat with CourseDuck's Co-Founder for Help
Need help deciding on a excel course? Or looking for more detail on Technology for Teachers and Students's Excel for Beginners? Feel free to chat below.

Course Description
Learn the basics of using Microsoft Excel, including the anatomy of a spreadsheet, how to enter data, how to make your data look good so it's easier to read and use, and more. This tutorial was made using Excel 2016, but is applicable to older versions of Excel and newer versions too.

Instructor Details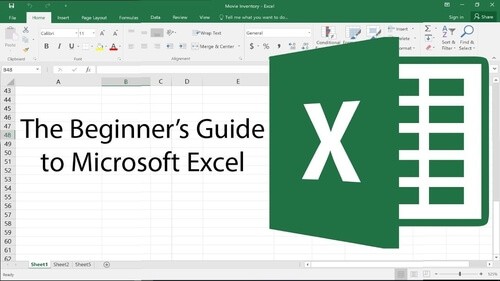 0.0 Rating
0 Reviews
he videos on this channel will help you learn how to use a wide range of educational websites and other technology tools in the classroom.

Students also recommend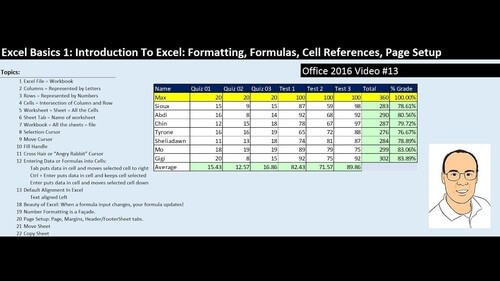 4.9 (15 Reviews)




Provider: YouTube
Time: 12h

0.0 (0 Reviews)

Provider: Chandoo.org
Time: 1h 30m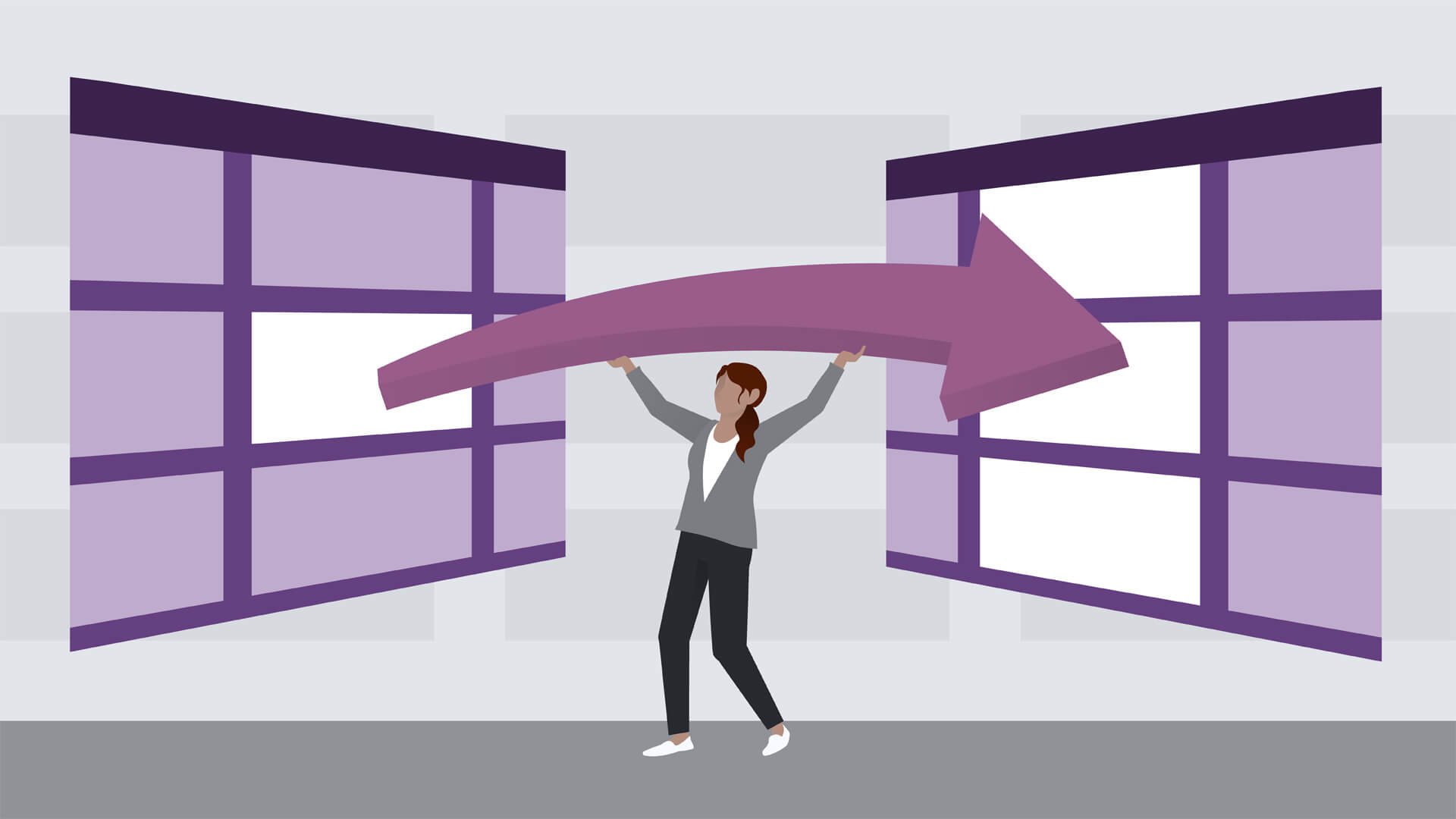 0.0 (0 Reviews)

Provider: Lynda
Time: 4h 30m

Reviews
Write a Review