Quality Score

Live Chat with CourseDuck's Co-Founder for Help
Need help deciding on a data science course? Or looking for more detail on Brian Godsey's Exploring the Data Jungle - Finding, Preparing, and Using Real-World Data? Feel free to chat below.

Course Description
Exploring the Data Jungle: Finding, Preparing, and Using Real-World Data is a collection of three hand-picked chapters introducing you to the often-overlooked art of putting unfamiliar data to good use. Brian Godsey, author of Think Like a Data Scientist, has selected these chapters to help you navigate data in the wild, identify and prepare raw data for analysis, modeling, machine learning, or visualization. As you explore the data jungle you'll discover real-world examples in Python, R, and other languages suitable for data science.

Instructor Details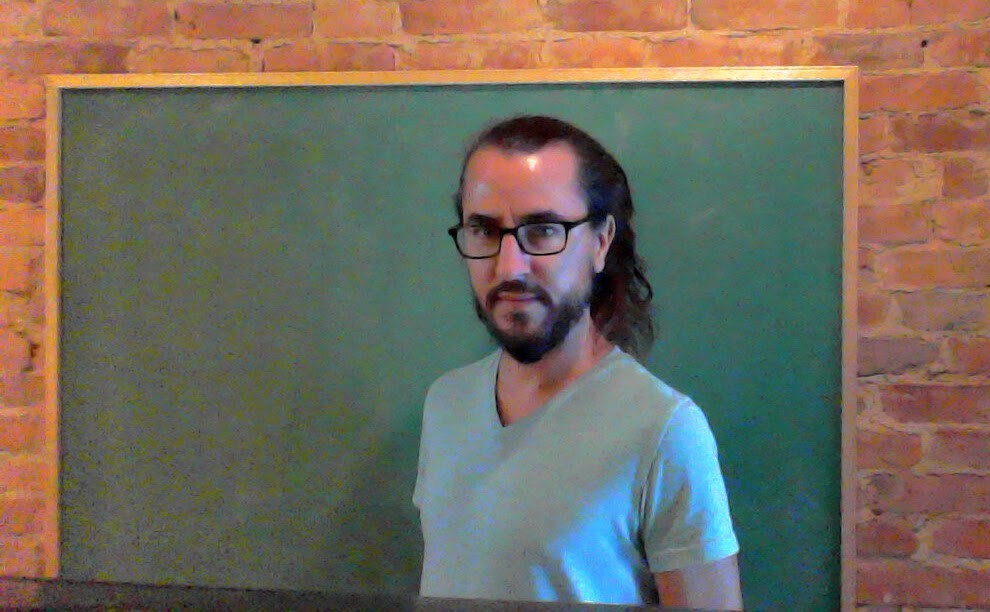 0.0 Rating
0 Reviews
Brian Godsey, Ph.D., is a mathematician, entrepreneur, investor, and data scientist. He has worked in the analytic software industry, in academia, in finance, at the U.S. Department of Defense, and most recently as co-founder or initial team member of data-centric start-ups, including Unoceros, Panopticon Labs, and RedOwl.

Students also recommend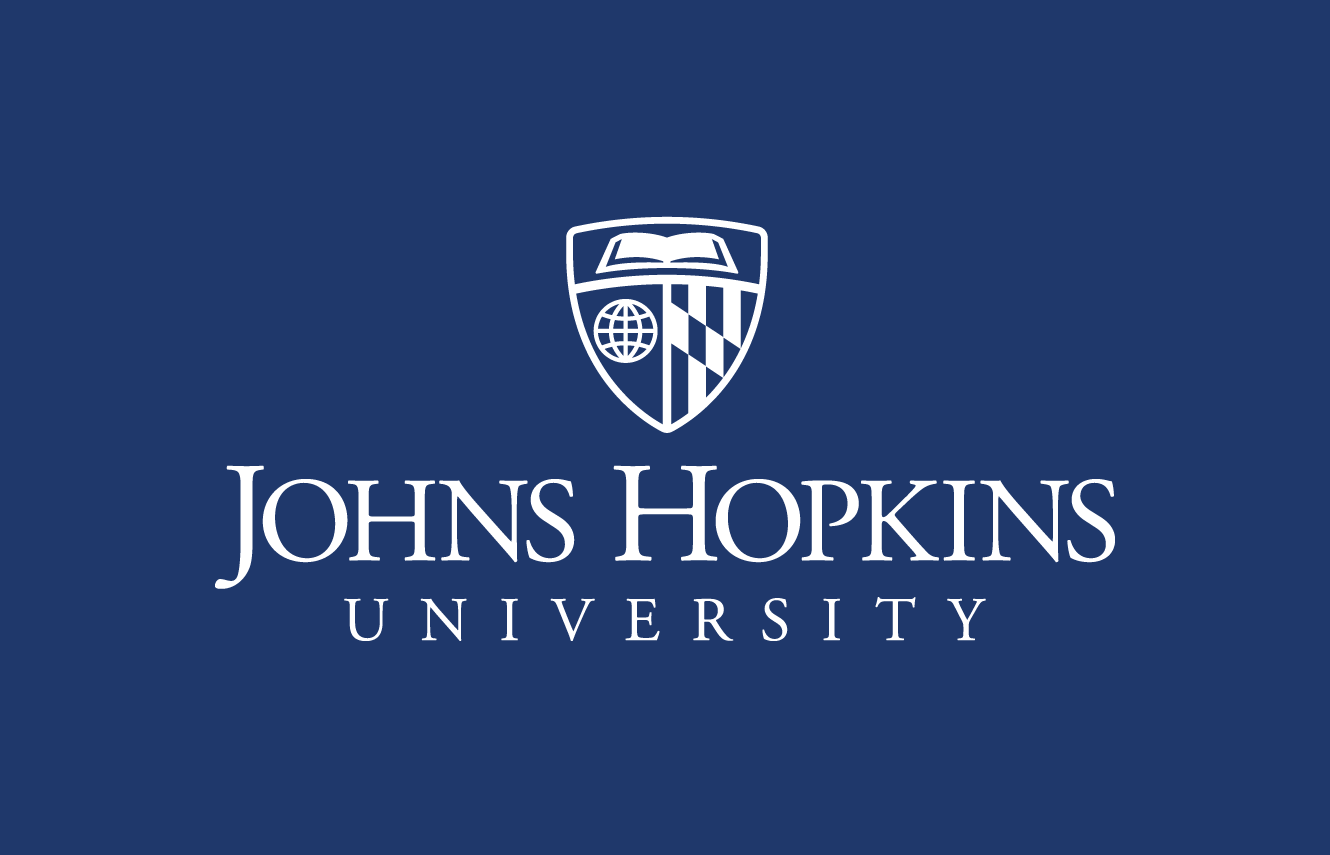 5.0 (148 Reviews)




Provider: Coursera
Time: 8h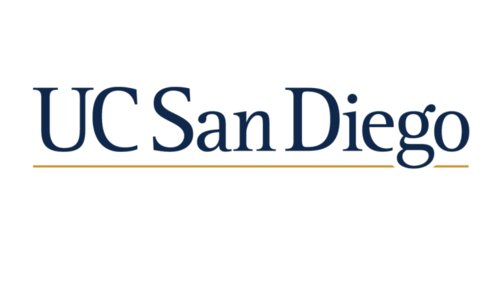 4.4 (9 Reviews)

Provider: edX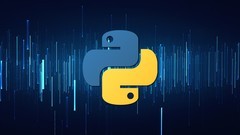 4.4 (150 Reviews)

Provider: Udemy
Time: 11h

Reviews
Write a Review