Developed by LEAPS, this course covers the fundamentals of statistical concepts. It shows students how to apply analytics to solve business cases with real data. By the time students are finished, they will be proficient in several analytical methods.
Produced in 2017

Quality Score

Live Chat with CourseDuck's Co-Founder for Help
Need help deciding on a data science course? Or looking for more detail on 's Fundamentals of Data Analytics? Feel free to chat below

Course Description
data science Awards

Best Practical Course
Data Analytics is rapidly becoming one of the most critical drivers for any decision-making, at an individual or a business level. At the heart of Data analytics, lies the fundamentals of statistics. This course will help you learn basic statistical concepts with practical problem solving and interpretation through application of the theoretical learnings. The course has been divided into 3 modules with Simulations, Quizzes and Solve within each of those.

Pros

Cons
Course takes a streamlined look at foundational statistical methods, like probability distributions and frequently applied statistical tests.
Course strongly covers hypothesis testing.
Course is not overly long, helping students avoid statistics fatigue.

Course does not go beyond the stated fundamentals at all. Students will need many more resources to truly understand data analytics.
While the course uses real examples, it is overly focused on narrow business applications.
Website hosting the course is clunky.

Students also recommend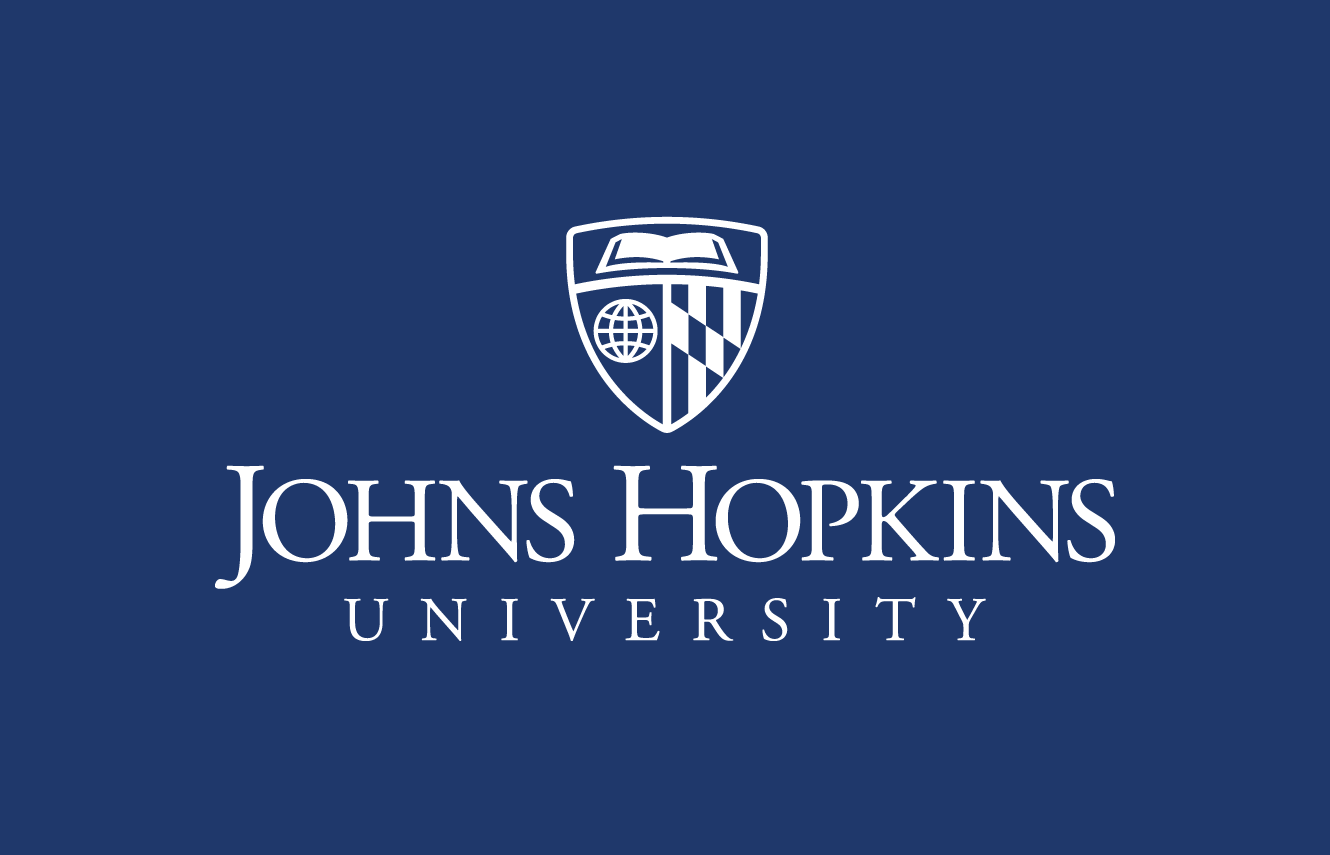 5.0 (792 Reviews)




Provider: Coursera
Time: 8h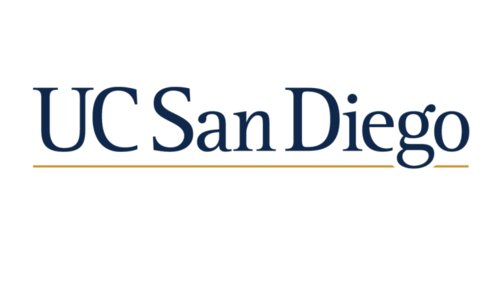 4.4 (9 Reviews)

Provider: edX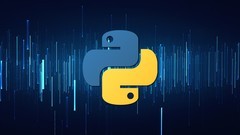 4.5 (472 Reviews)

Provider: Udemy
Time: 11h

Reviews
Write a Review