Siraj Raval built this YouTube series as a genuine introduction into data analysis. It covers the basics, and it focuses on the easy ways to accomplish meaningful tasks. The entire series is under two hours, making it a quick and free introduction to the concepts.
Created by: Siraj Raval
Produced in 2016

What you will learn
How to prepare a dataset.
How to visualize a dataset.
Visualizing data with D3.js.
How to pass data science interviews.

Quality Score

Live Chat with CourseDuck's Co-Founder for Help
Need help deciding on a data science course? Or looking for more detail on Siraj Raval's Intro to Data Analysis? Feel free to chat below.

Course Description
In this video, I go over the 3 steps you need to prepare a dataset to be fed into a machine learning model. (selecting the data, processing it, and transforming it). The example I use is preparing a dataset of brain scans to classify whether or not someone is meditating.

Pros

Cons
It's short. Taking up less than two hours of your life, this course will not feel grueling or overwhelming.
It's on YouTube. That means it's free and accessible.
Demo-based teaching allows you to see concepts in motion.

It's short. Truly living up to the word "intro", this course does not delve deeply into analytical techniques. It only covers the bare basics and will not teach the tools for professional analysis.
Tutorial is more fun than serious. While information is accurate, it does not reflect the data science profession.
Series is more of an overview of a few ideas than a true course in data science.

Instructor Details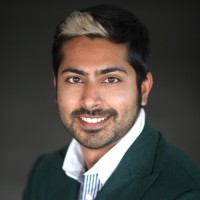 4.2 Rating
10 Reviews
Siraj is a technology activist on a mission to spread data literacy. Artificial Intelligence, Mathematics, Science, Technology, he simplifies these topics to help you understand how they work. Using this knowledge you can build wealth and live a happier, more meaningful life. Siraj is the founder of the School of AI.

Students also recommend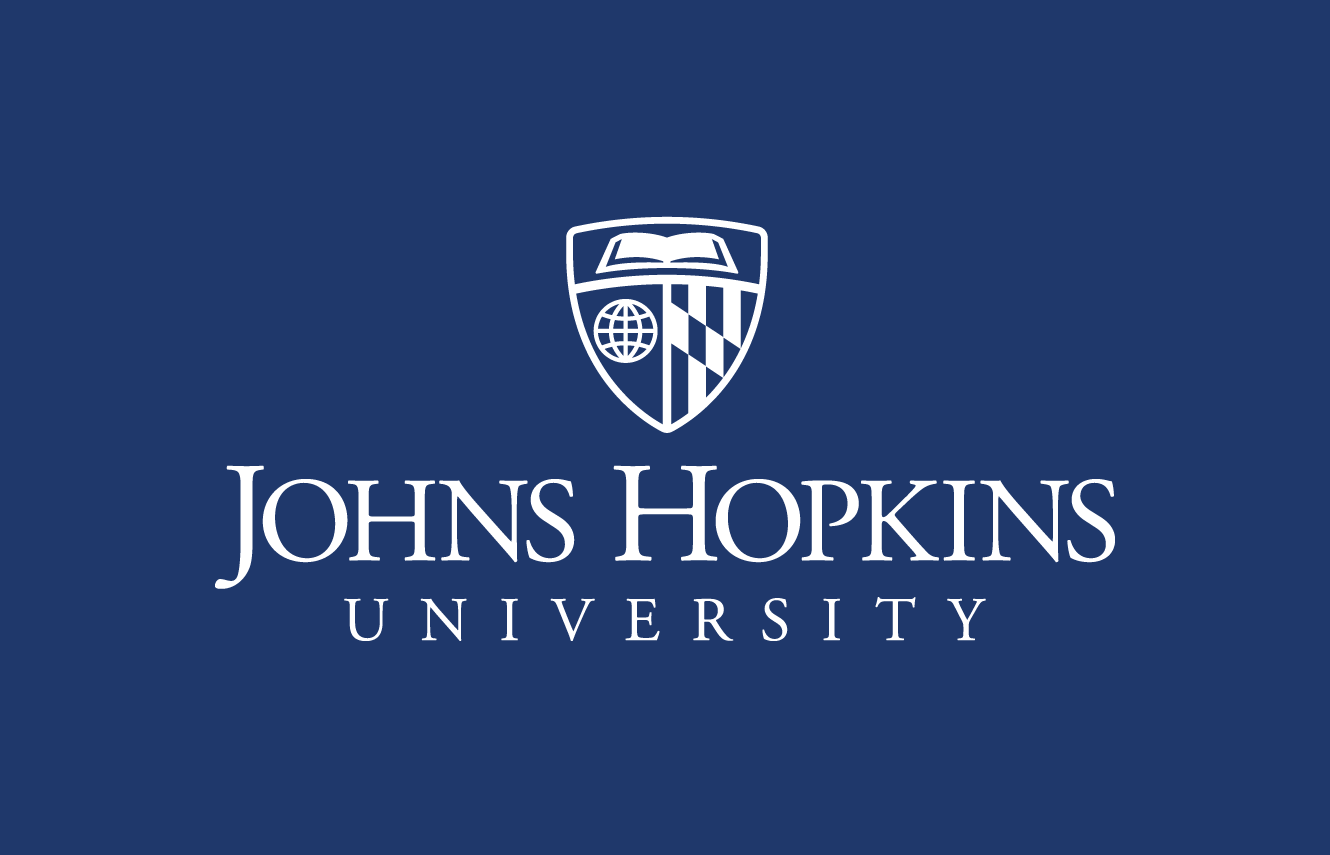 5.0 (148 Reviews)




Provider: Coursera
Time: 8h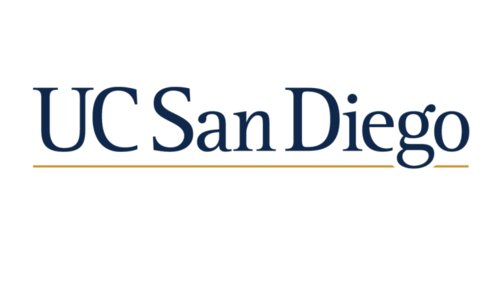 4.4 (9 Reviews)

Provider: edX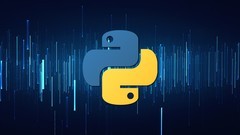 4.4 (150 Reviews)

Provider: Udemy
Time: 11h

Reviews
Write a Review