Quality Score

Live Chat with CourseDuck's Co-Founder for Help
Need help deciding on a wordpress course? Or looking for more detail on Tania Rascia's Developing a Wordpress Theme from Scratch? Feel free to chat below.

Course Description
wordpress Awards

Best Text Based Course
You know HTML, CSS, and JavaScript. You can make beautiful websites. Maybe you've heard about WordPress, but aren't entirely sure how to implement it, or why you might need it. Maybe a client asked for WordPress, but you're not really familiar with it. Maybe you've worked with it before, but don't know how to make your own theme from scratch. Whatever the case, this article is for you.PrerequisitesAll you need to start is a website. Any website will do. You don't need to know any PHP, or have any prior experience with WordPress. Your website can be custom, or built on Bootstrap/some other framework.You do need to know how to set up a local server environment. Fortunately, if you don't know how, I wrote a short, sweet article about getting set up with one. It will only take a few minutes, so go ahead and do that first.GoalsInstall WordPress locallyTake an existing HTML website and convert it into a custom WordPress themePartsI've made additional tutorials to add on to this one.Part 2 - Pagination, Comments, Single Post, Functions, & Custom Posts (intermediate)Part 3 - Custom Posts, Custom Fields and Meta Boxes (advanced)

Instructor Details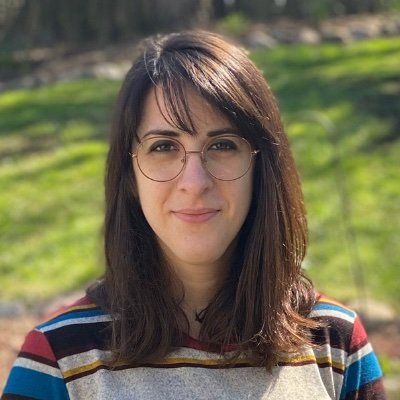 0.0 Rating
0 Reviews
Tania Rascia is a full stack software developer, technical writer, and former chef. She aims to create a beautiful corner of the web free of ads, sponsored posts, newsletter pop-ups, affiliate links, and the rest of the annoying noise we're so accustomed to seeing on the internet these days.

Reviews
Write a Review